〈 回首頁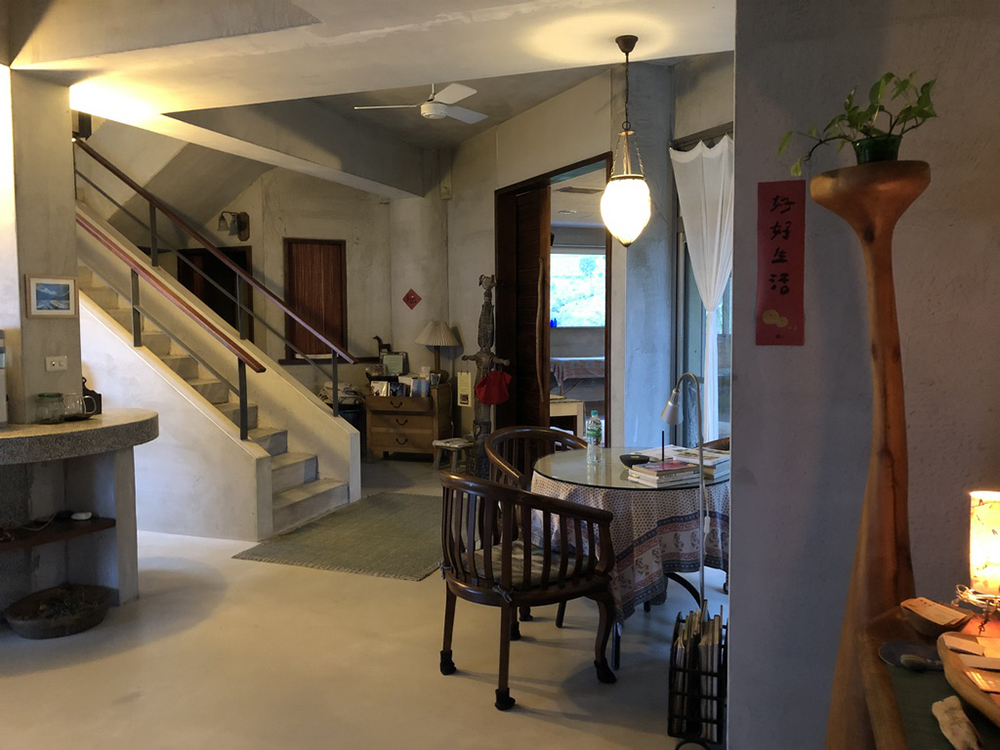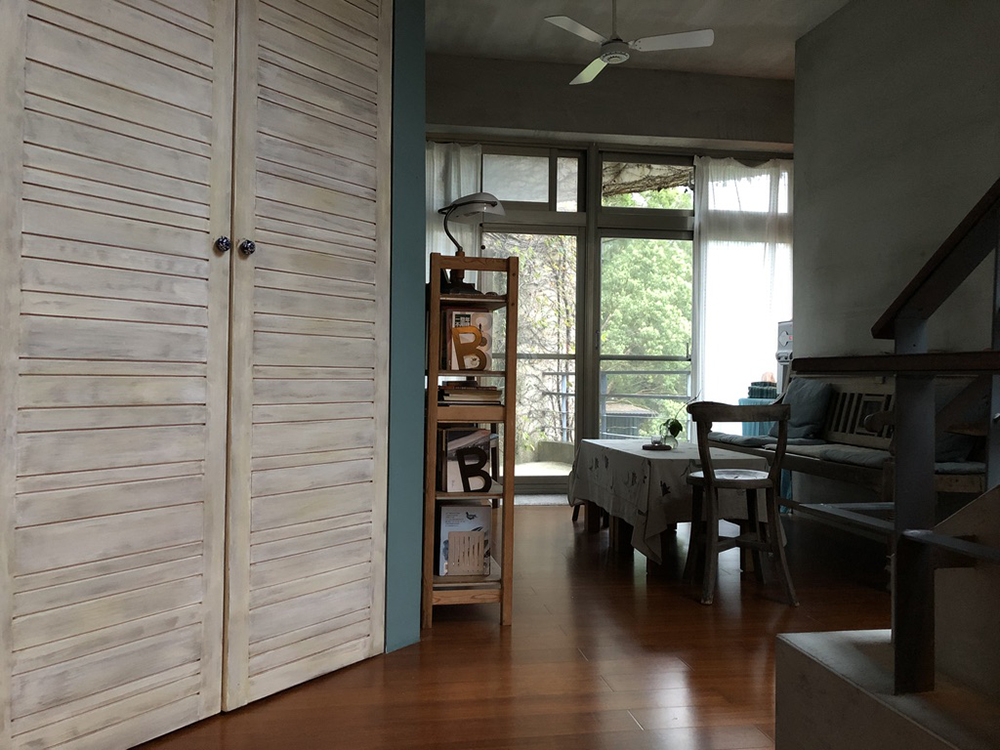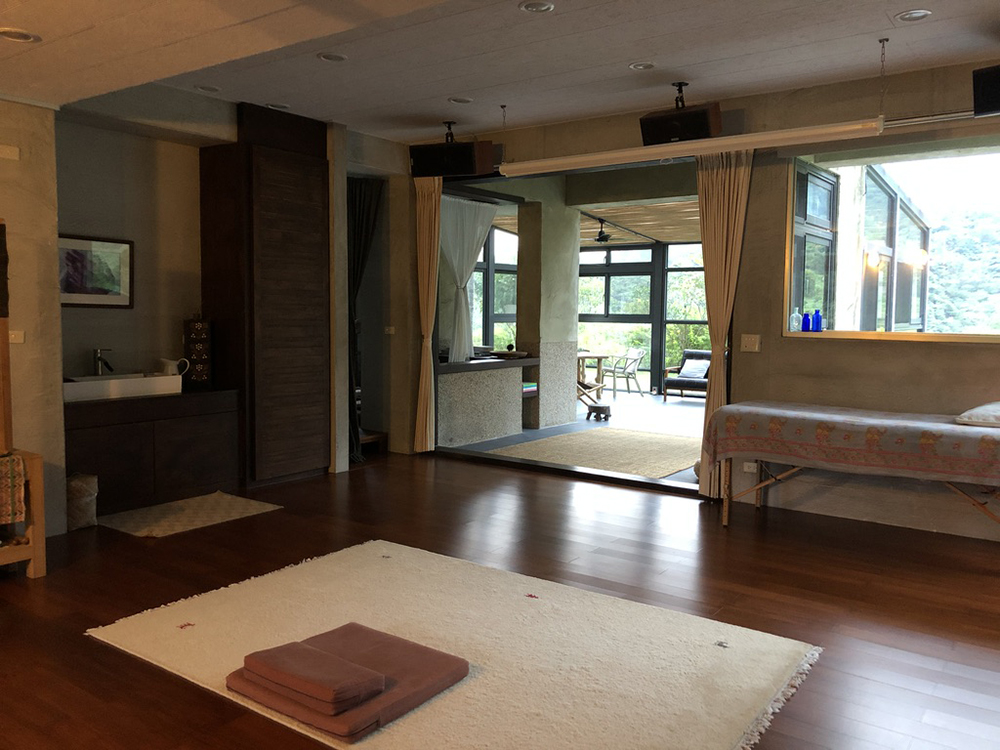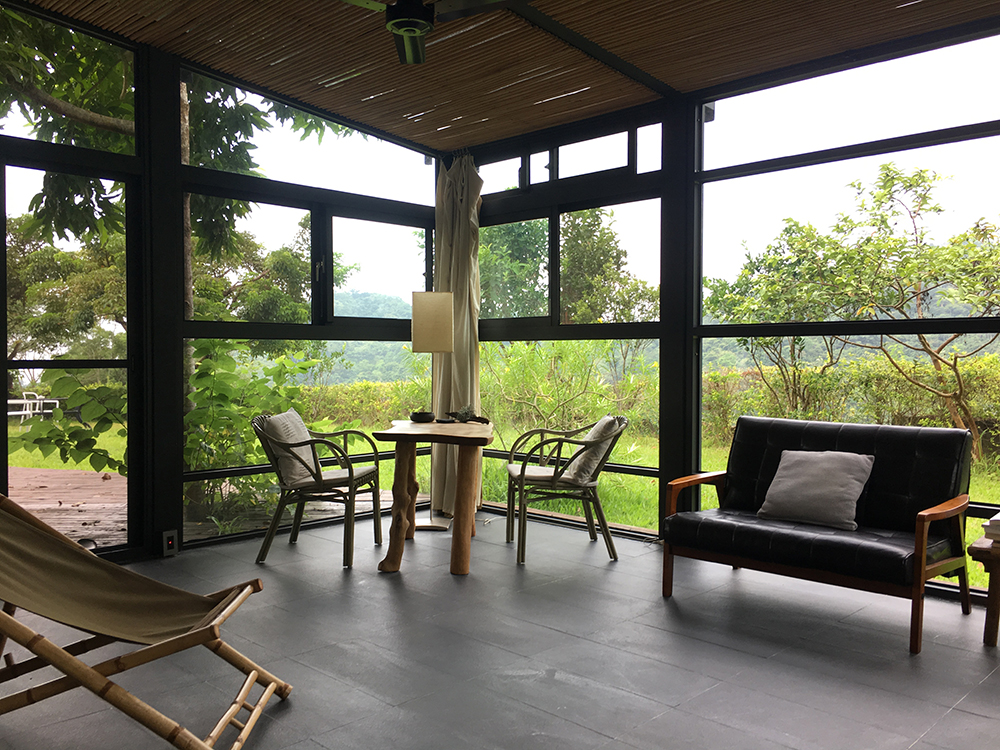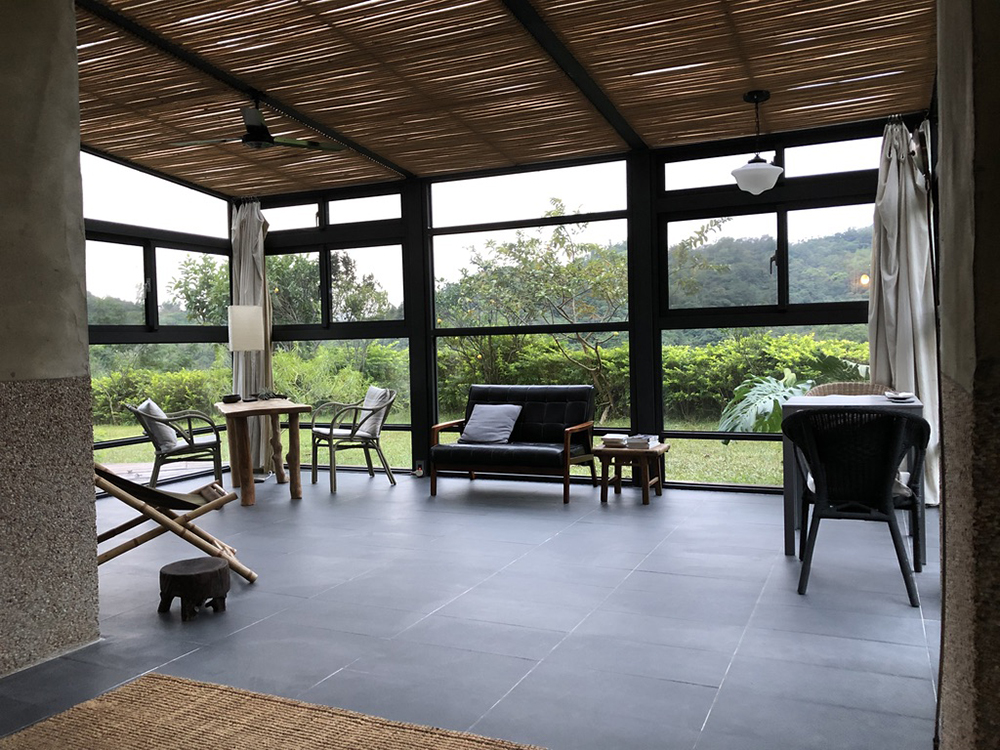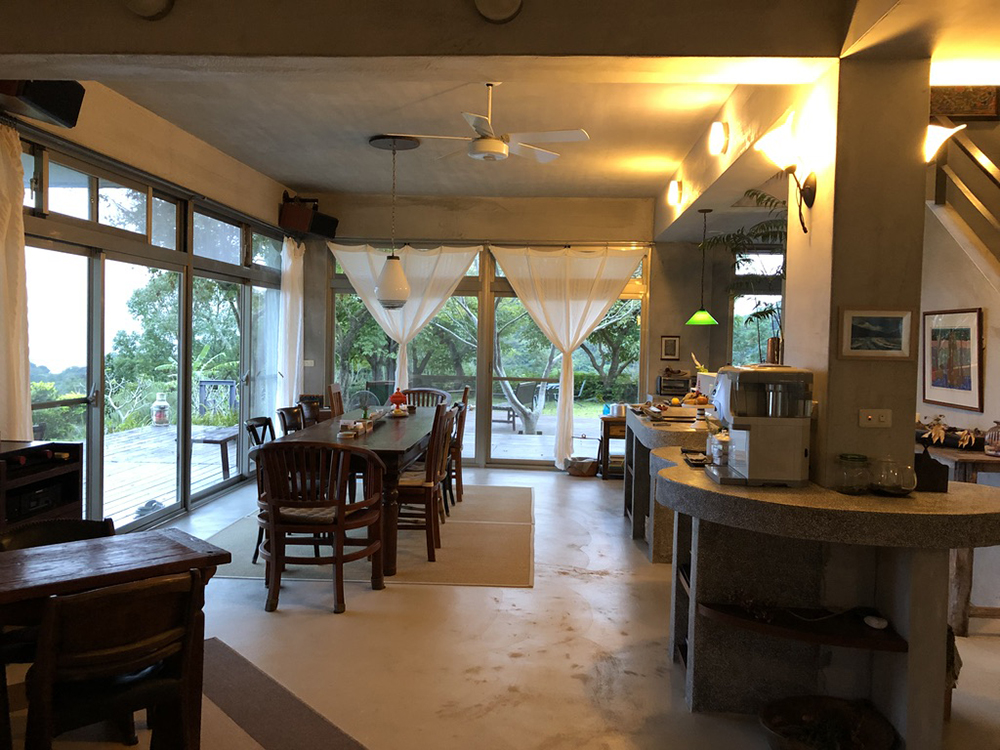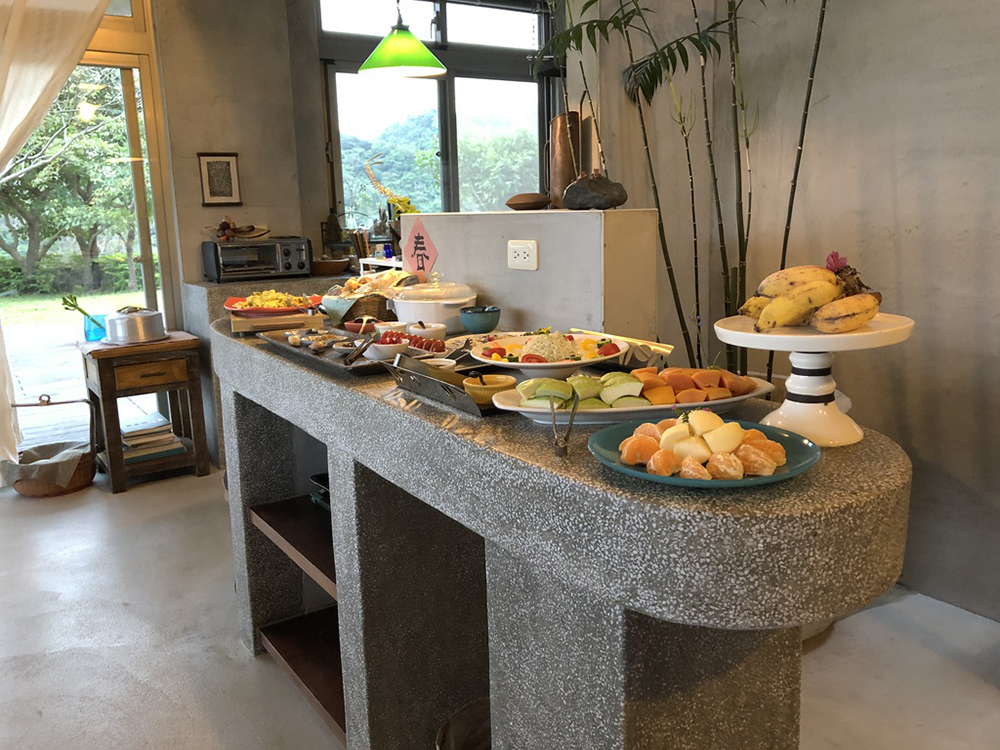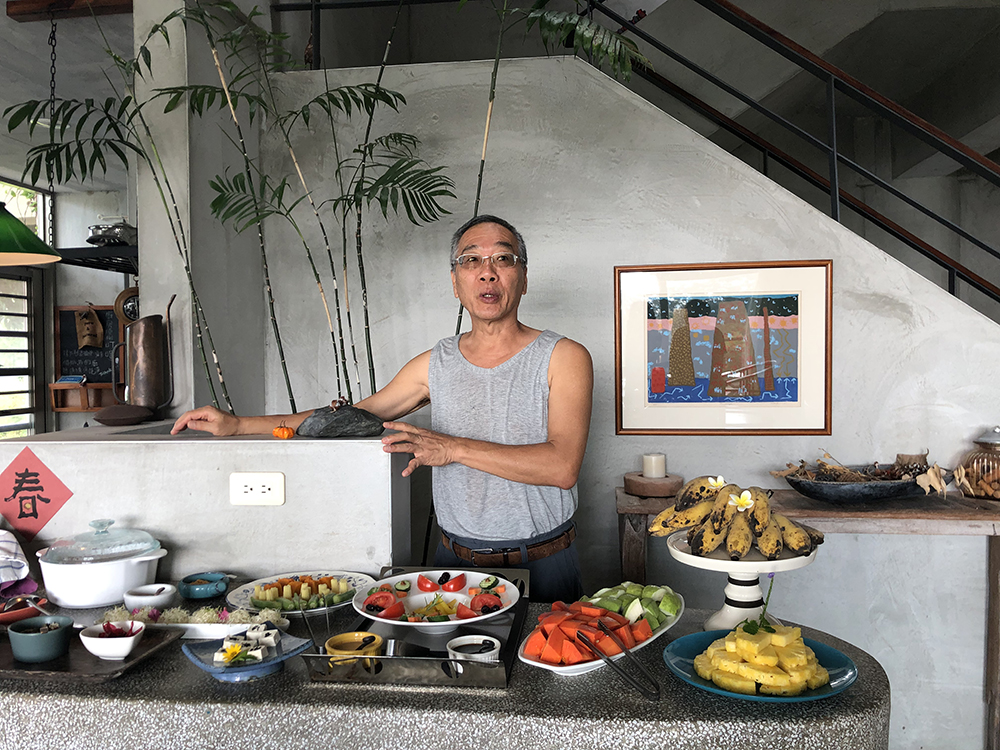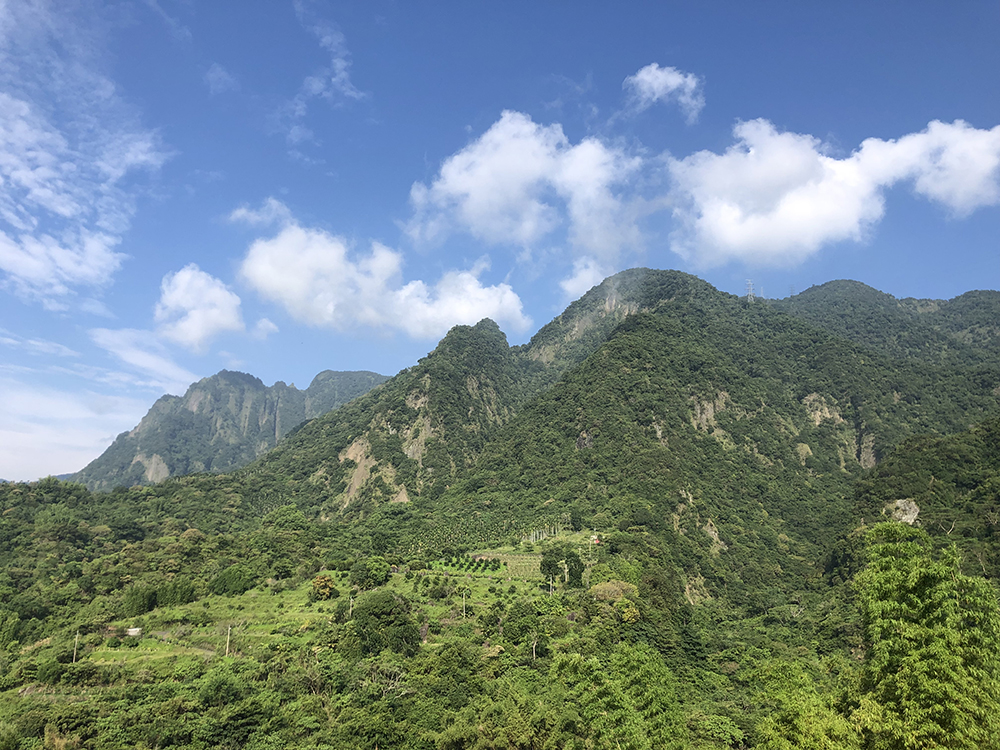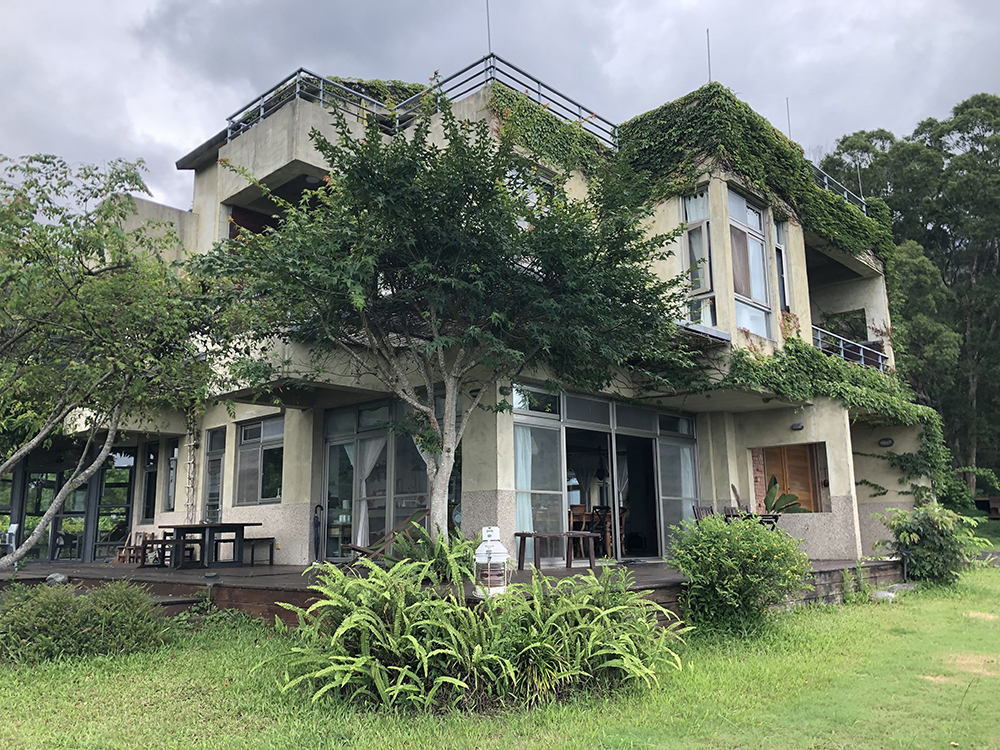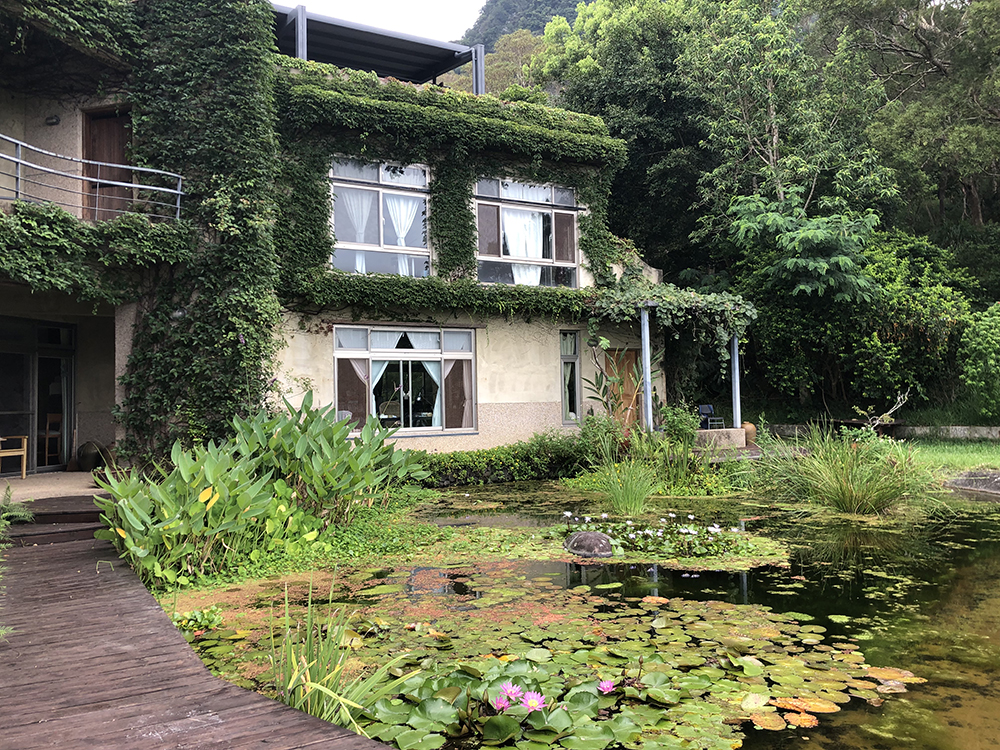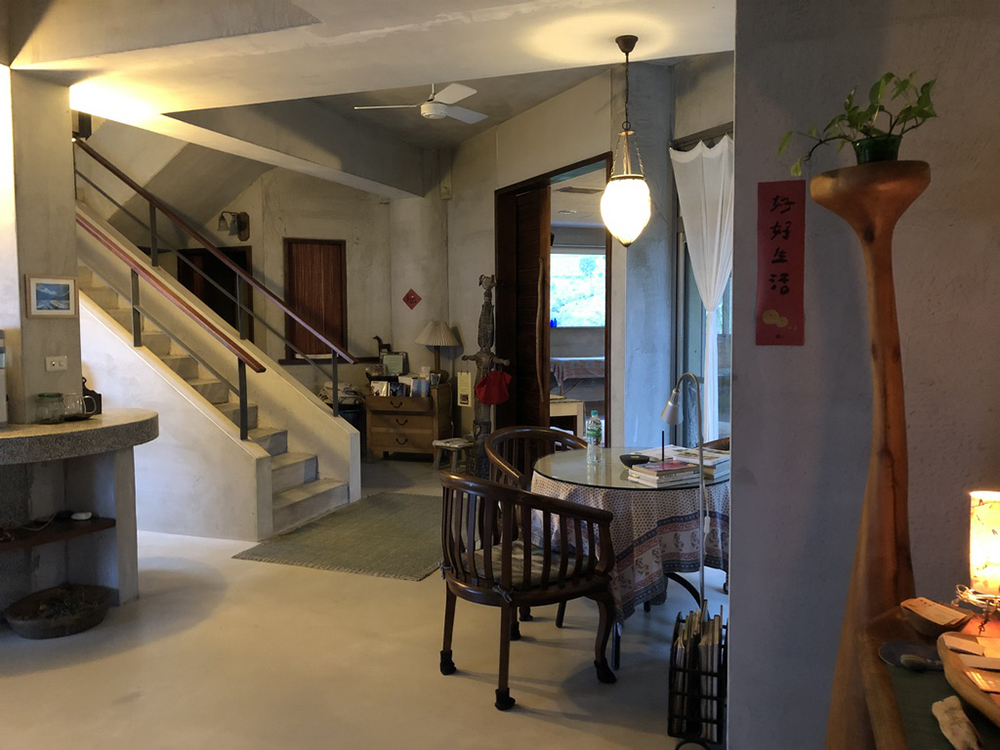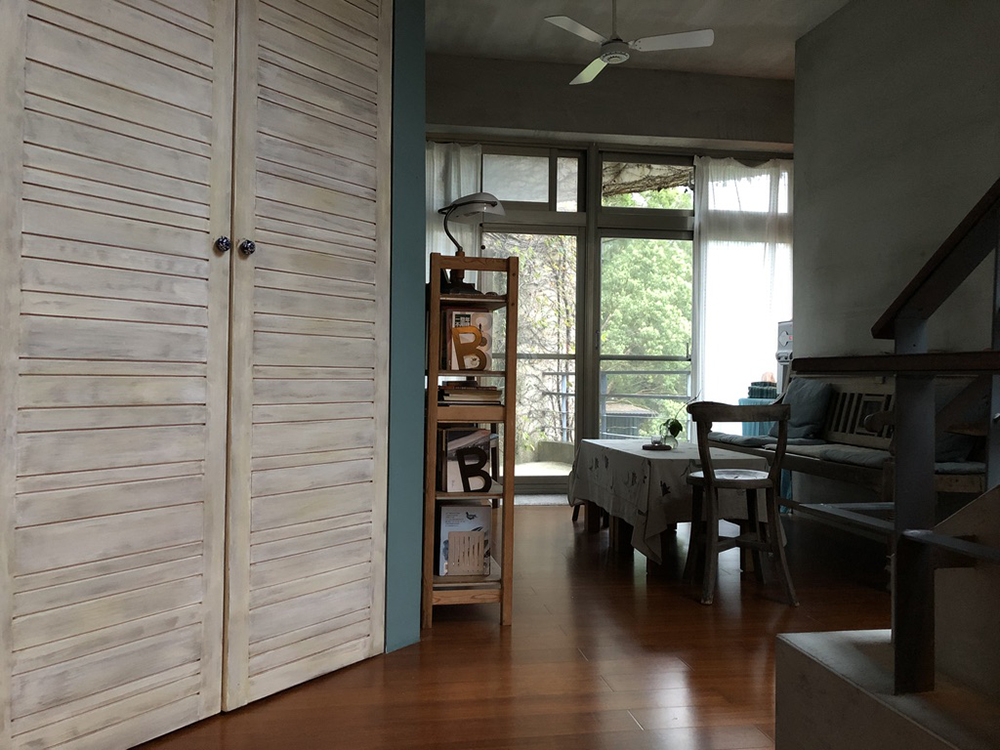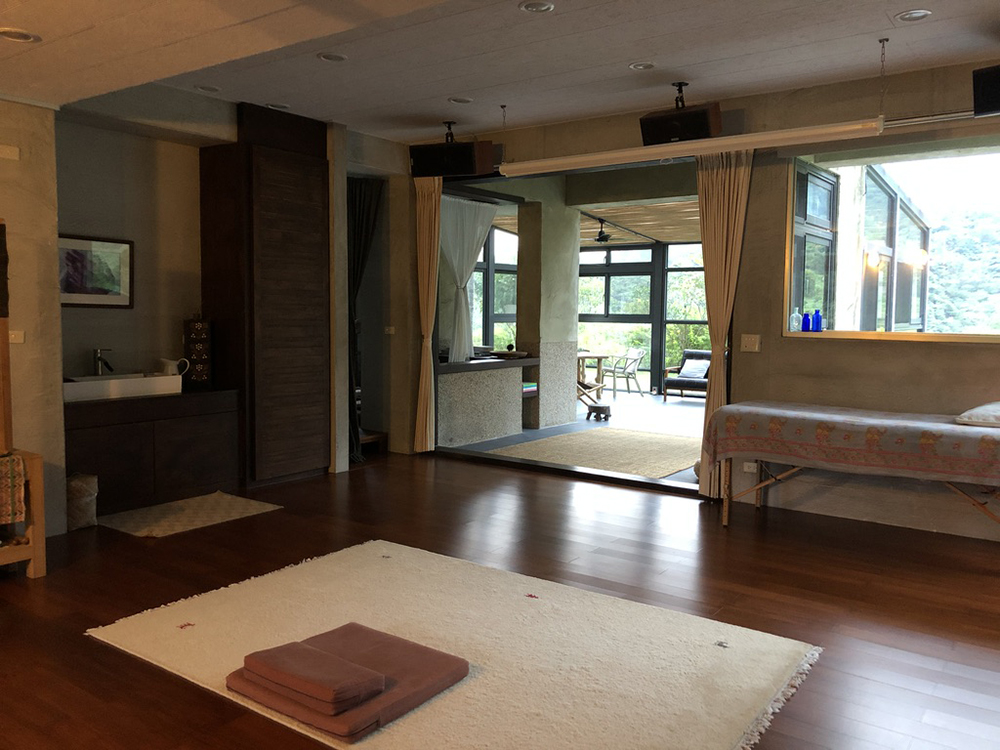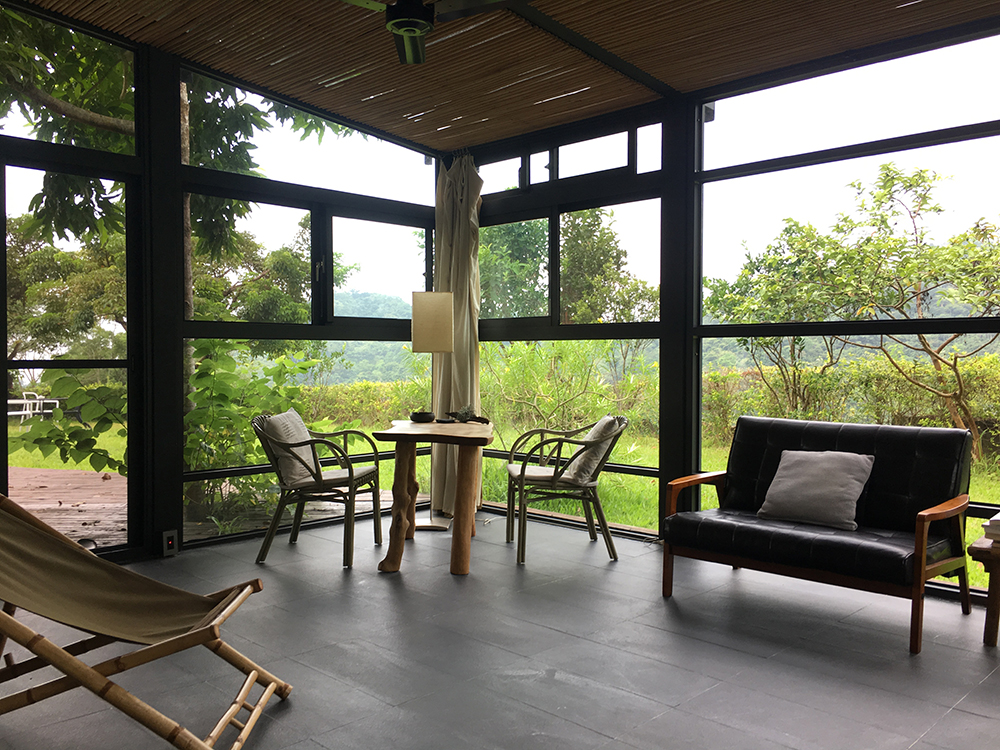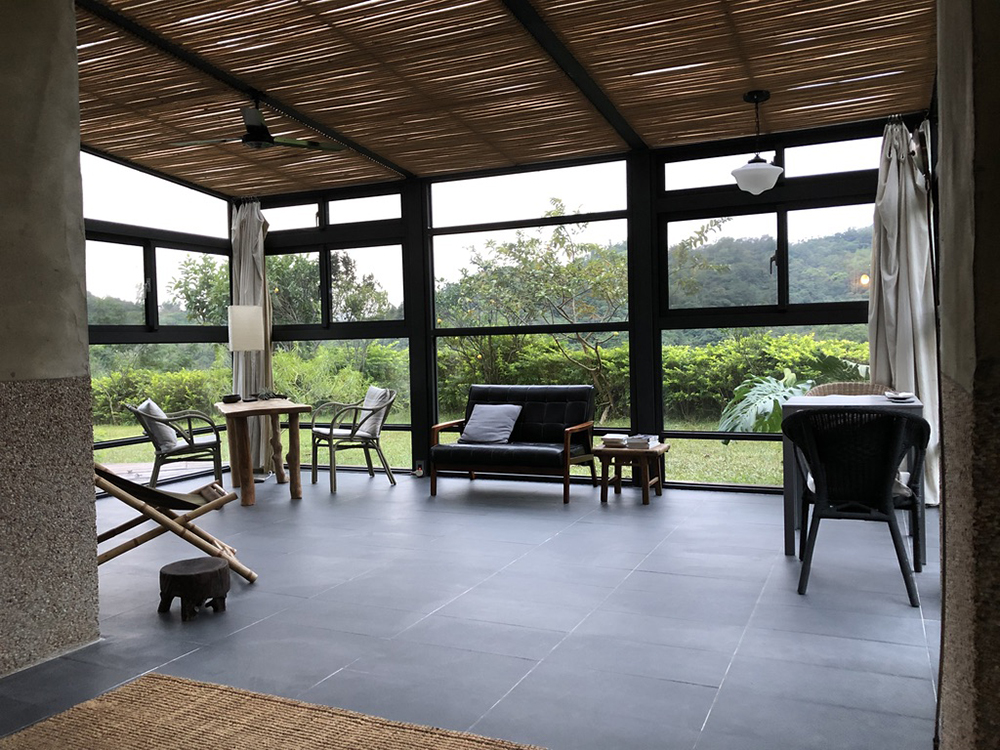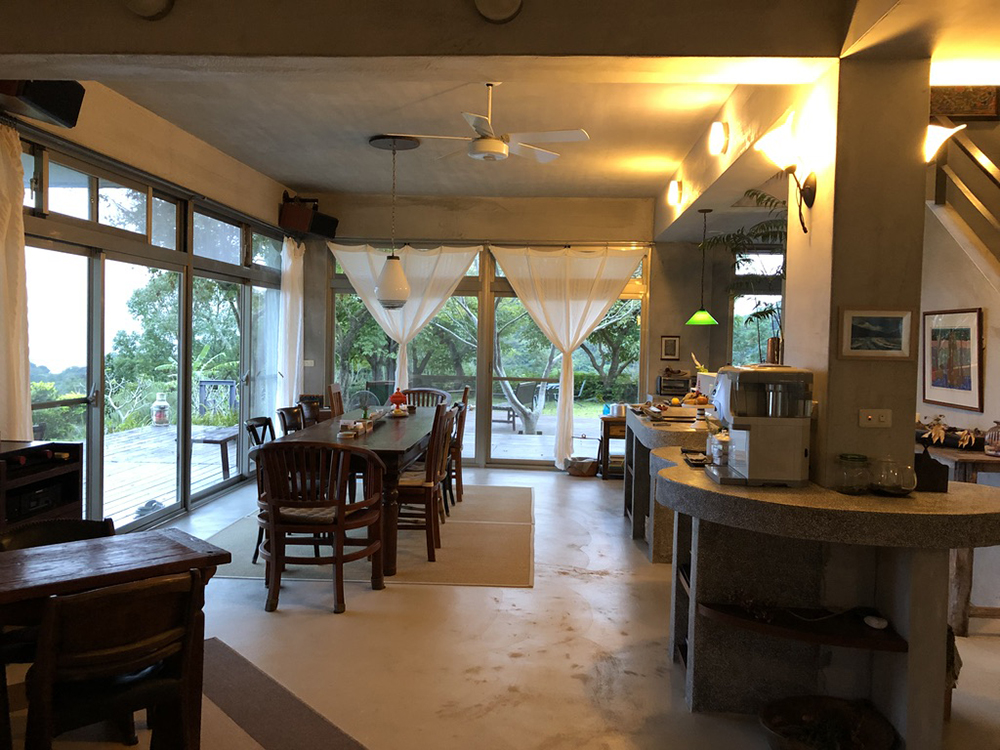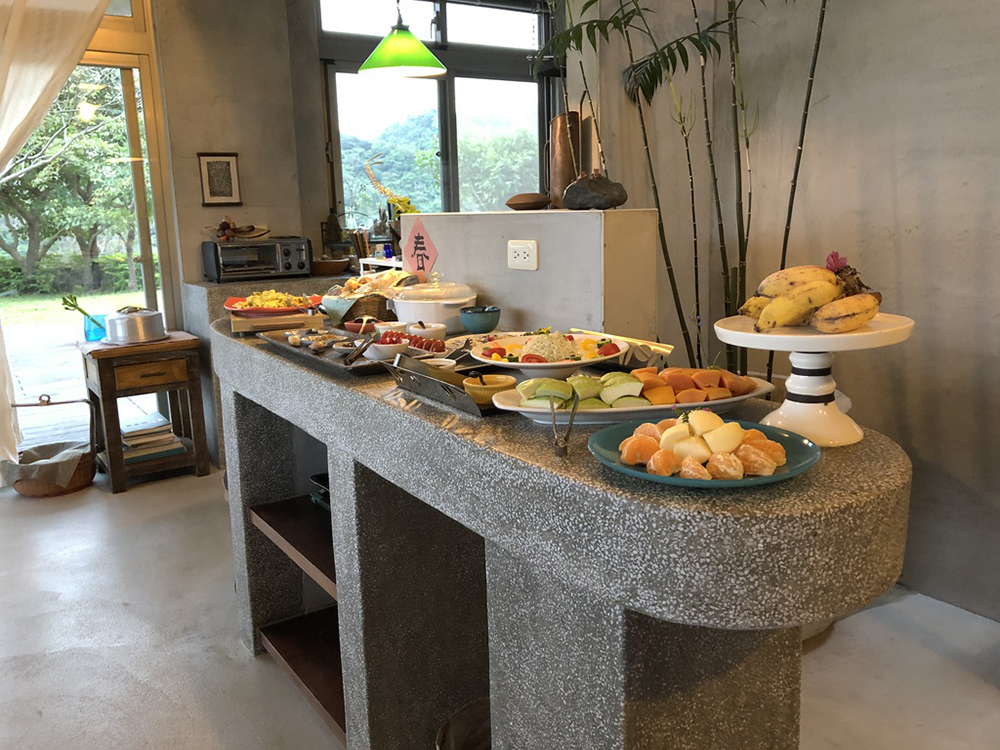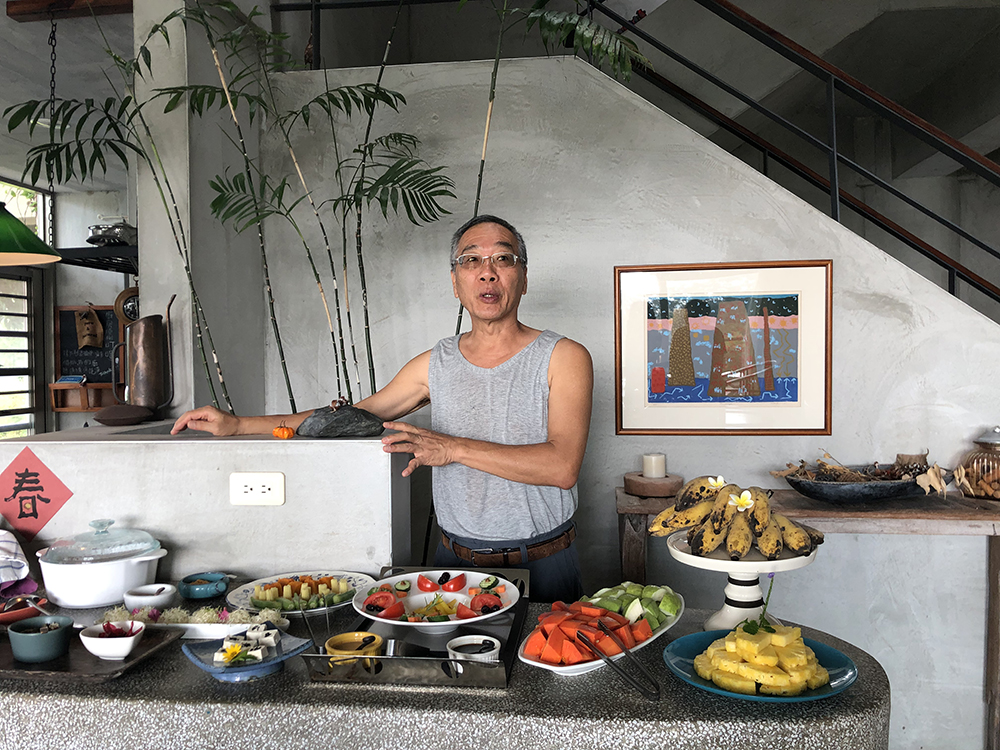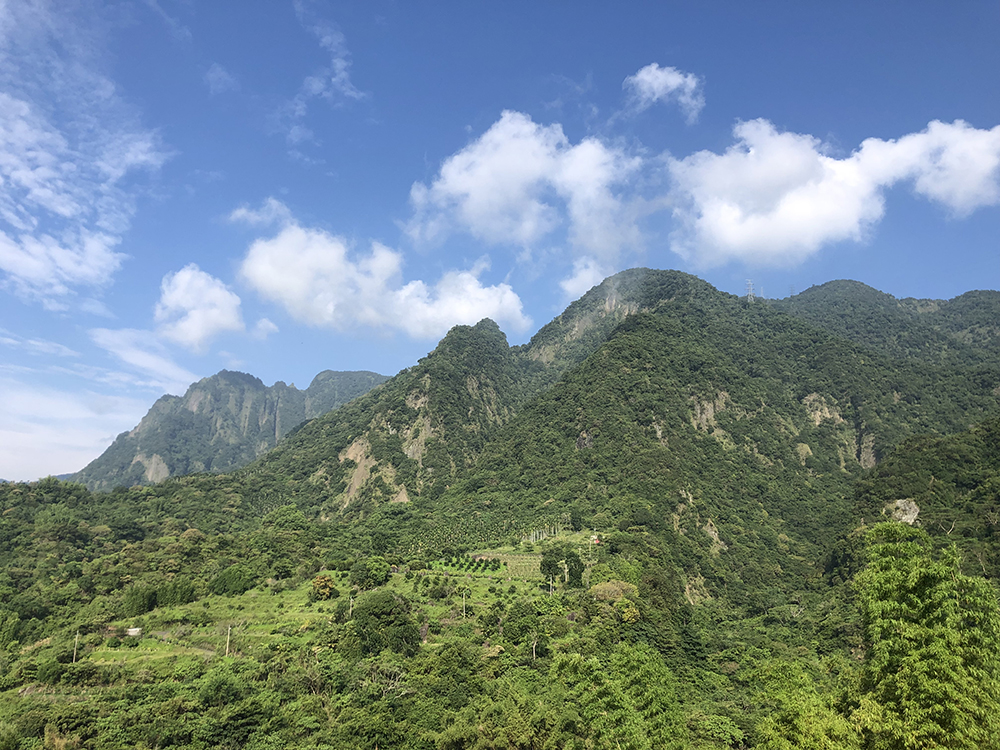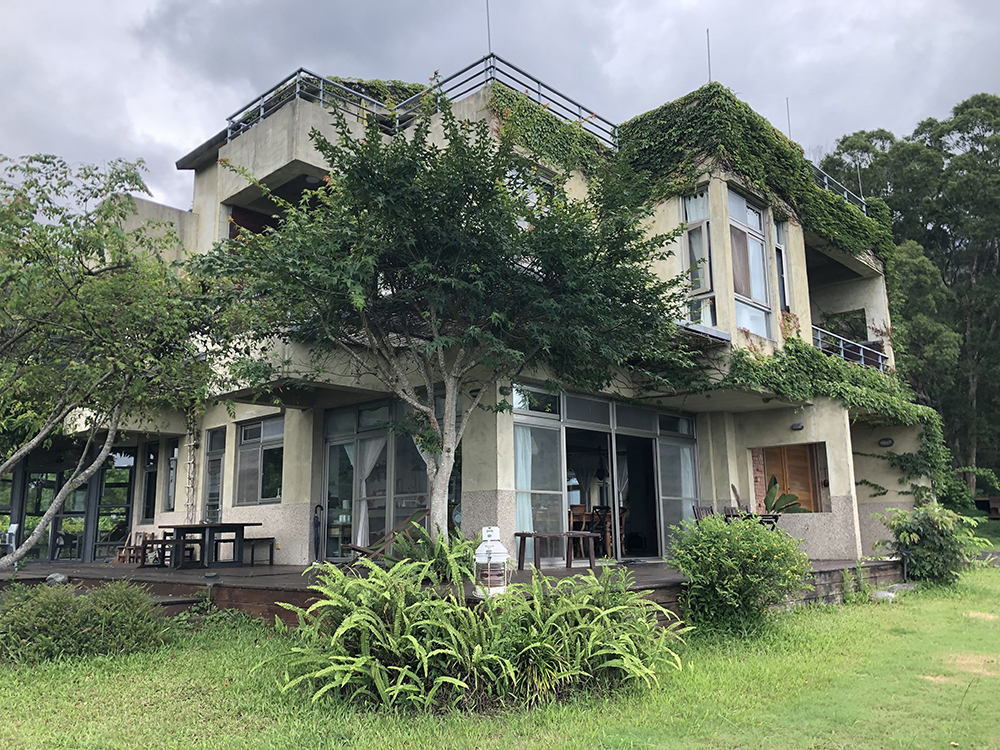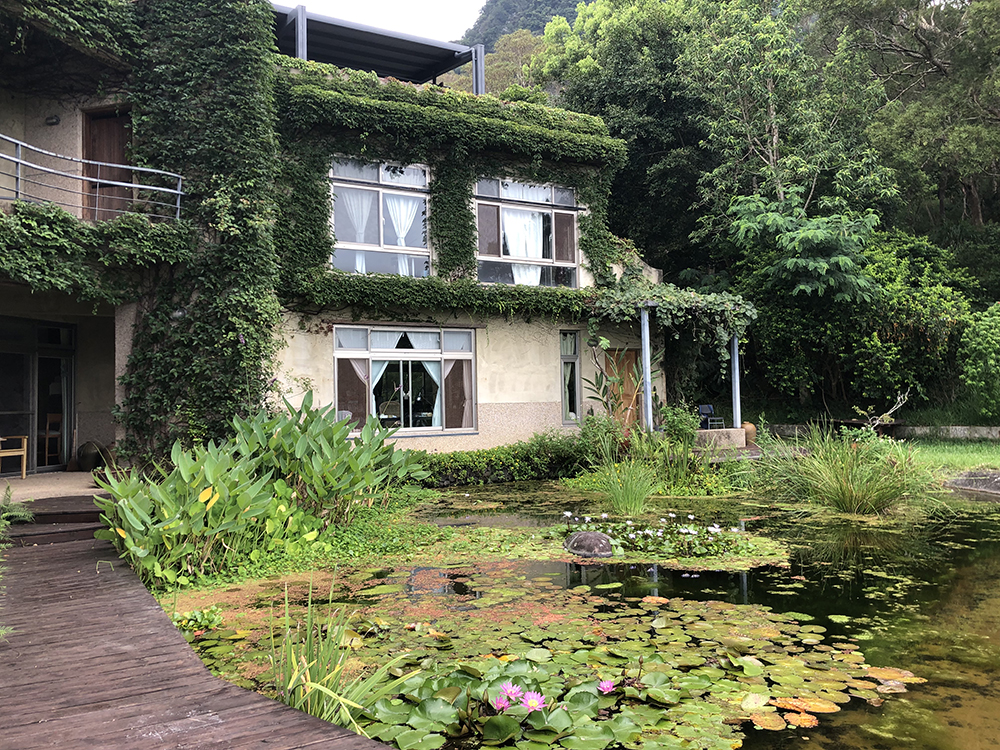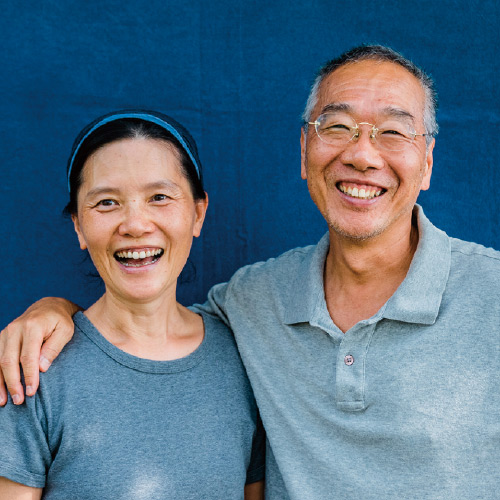 慈佈、念陽 Ci-Bu and Nian-Yang
陪伴旅人探索生命,挖掘不一樣的自己。
Keep travelers company as they explore life, and unearth a new self.
陽光佈居民宿 Sunny Bu House
一連串不可思議的生涯變化之後,五十歲失業漢子和賢妻隨順命運安排,在東海岸面山望海的荒郊山頭展開人生下半場,體驗過五光十色的都市生活,他們想用不一樣的觀念玩一場生活實驗。從不起眼的建築外觀、典雅安靜的室內佈置、與宿客的深度對話、協助小農銷售產品到舉辦各種城鄉交流活動,一點一滴鬆動了自己和旅人根深蒂固的觀念,漸漸活出安適自在的人生,也讓無數旅人落淚,帶著不可置信的心情重新面對生活。

After a series of unfathomable career changes and losing his job at the age of 50, Nian-Yang and his wife decided to embrace their situation and move to the eastern coast. Surrounded by mountains and overlooking the sea, they settled in the wilderness and began the second half of their lives with a new perspective. The homestay has a humble outer appearance, a serene and elegant interior, and is always full of lively and in-depth conversation between travellers. The homestay helps local farmers sell products and creates urban and rural exchange opportunities. This lifestyle helped the owners, and many travellers loosen their grip on life, and take on a more comfortable and free-spirited approach. This emotional experience has given many travellers a newfound perspective and approach to life.
服務項目
民宿 Homestay
在地資源連結 Contacts to local services
聯絡方式
聯絡電話|0933-990233
地  址|台東縣長濱鄉4鄰85號 Taitung County, Changbin Township, Neighborhood 4, no. 67