〈 回首頁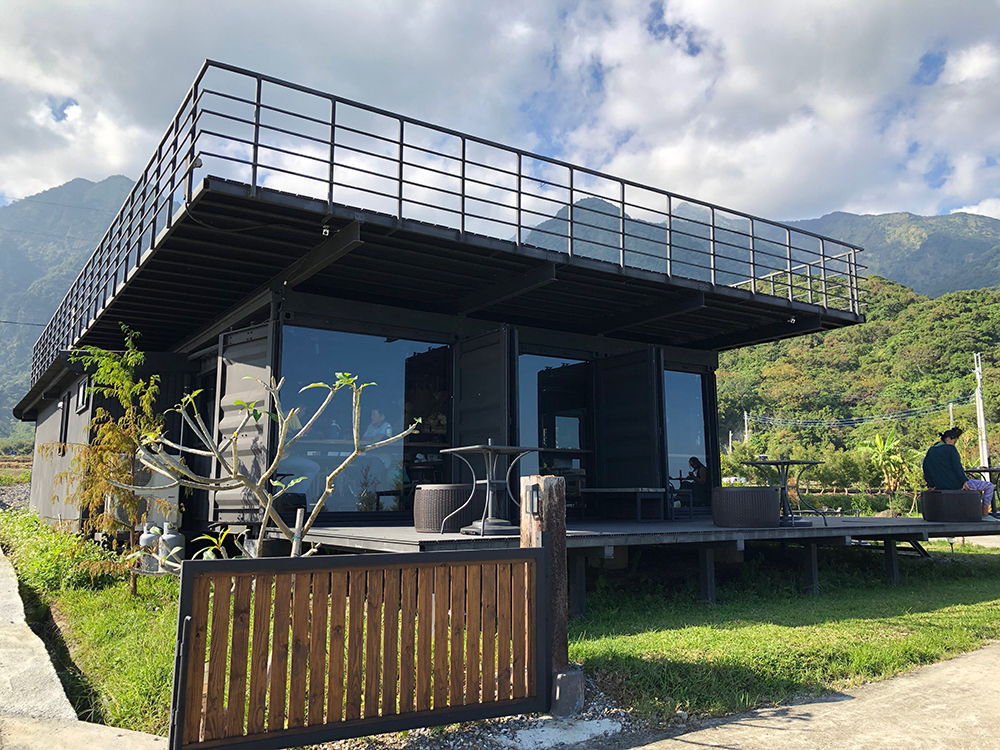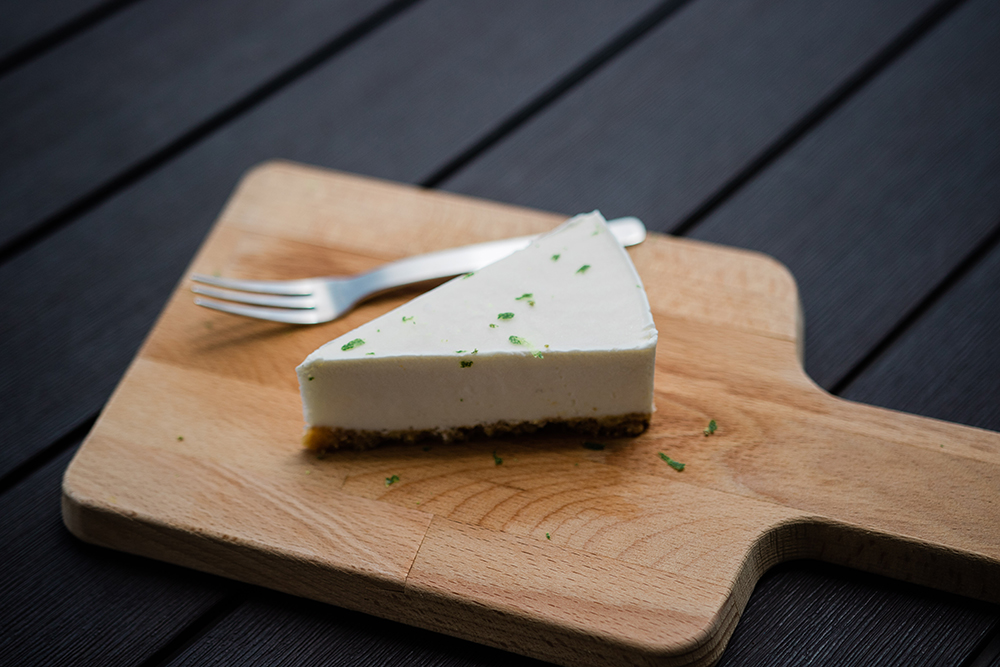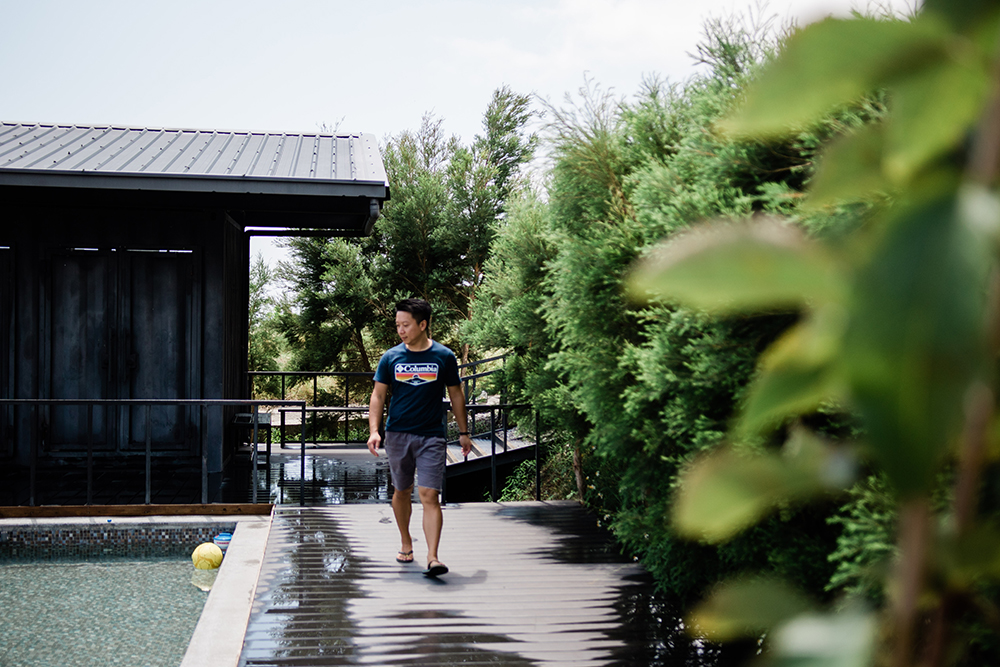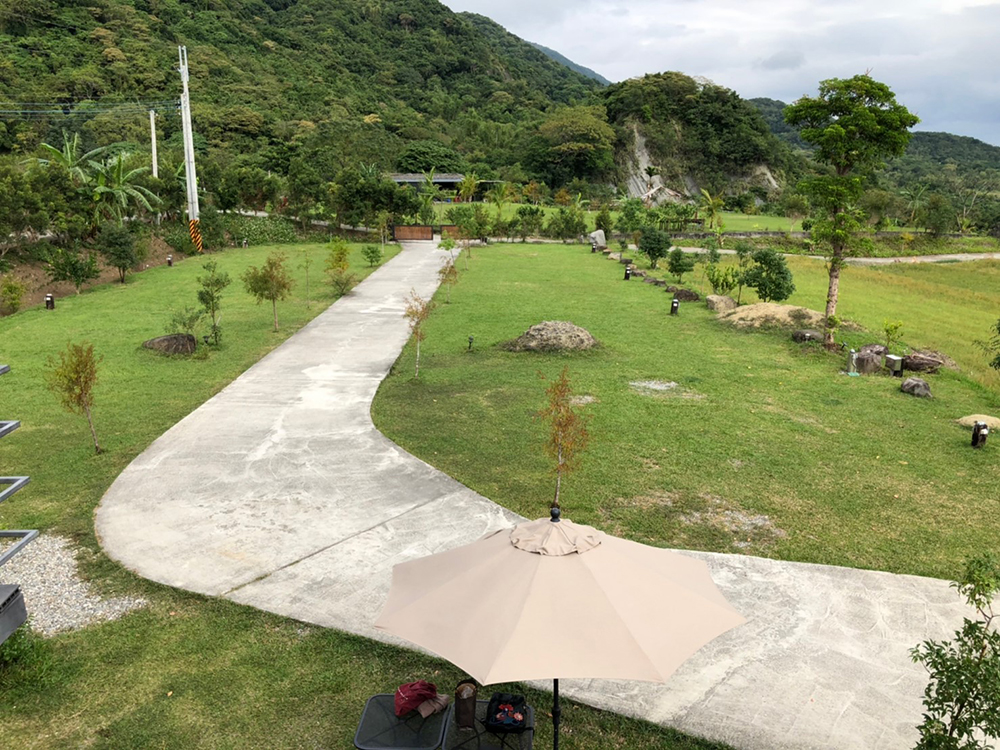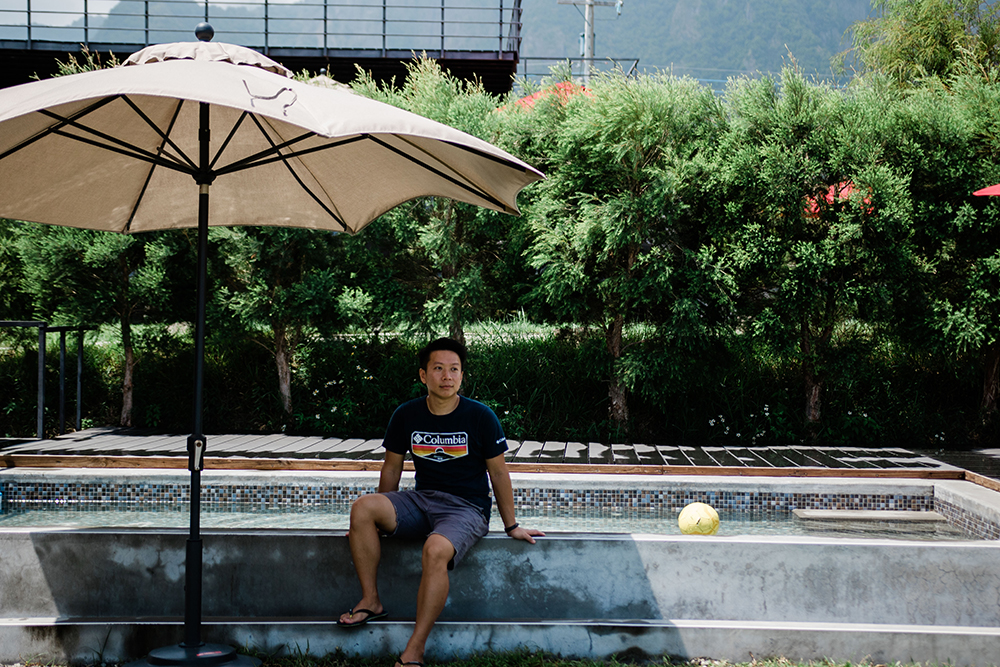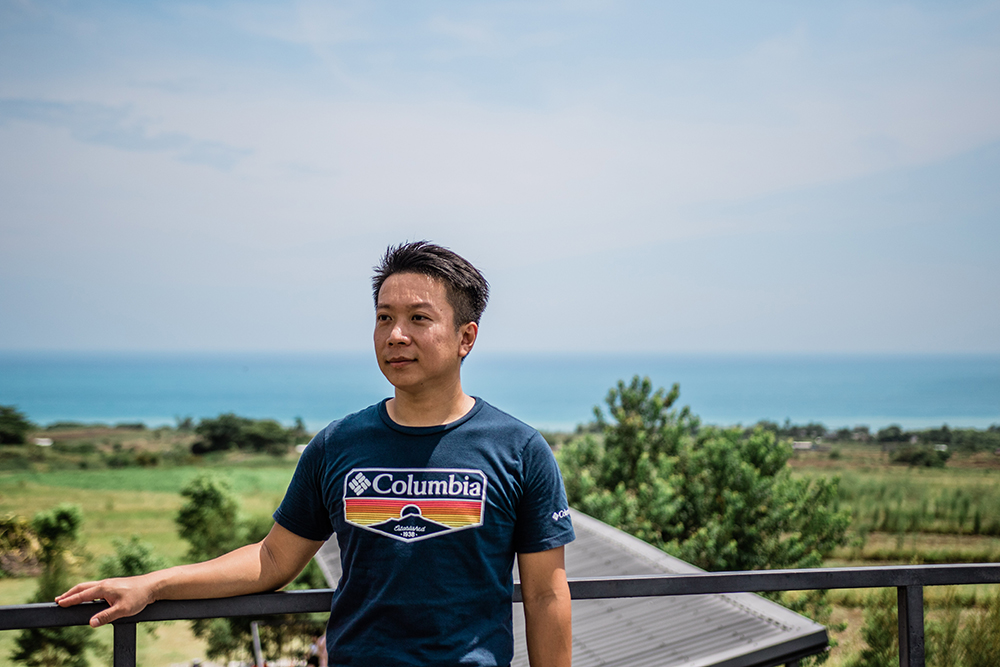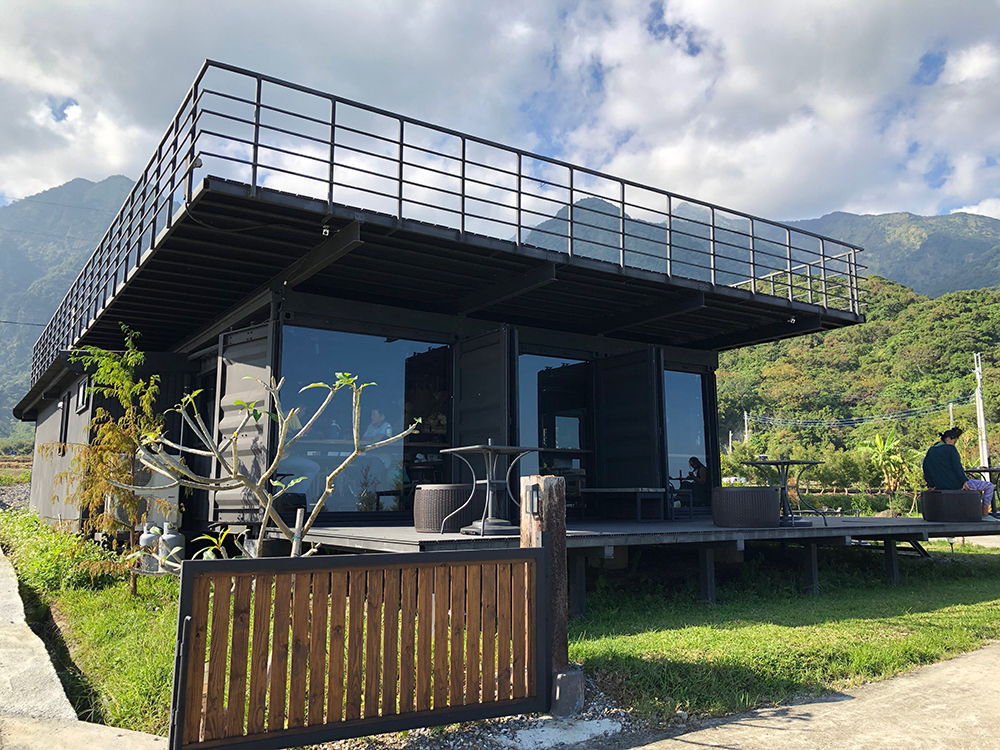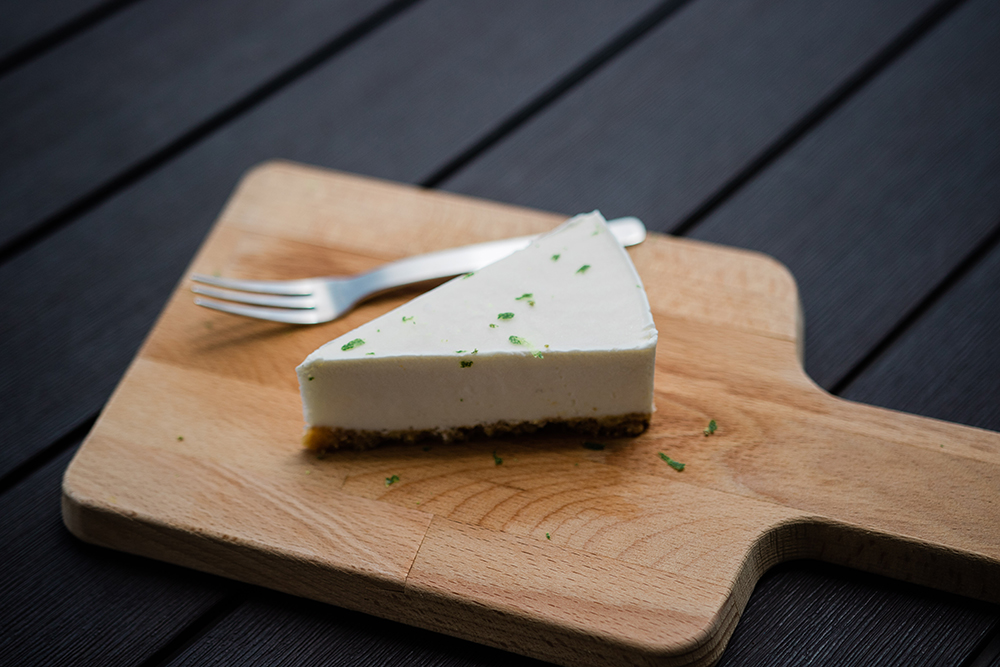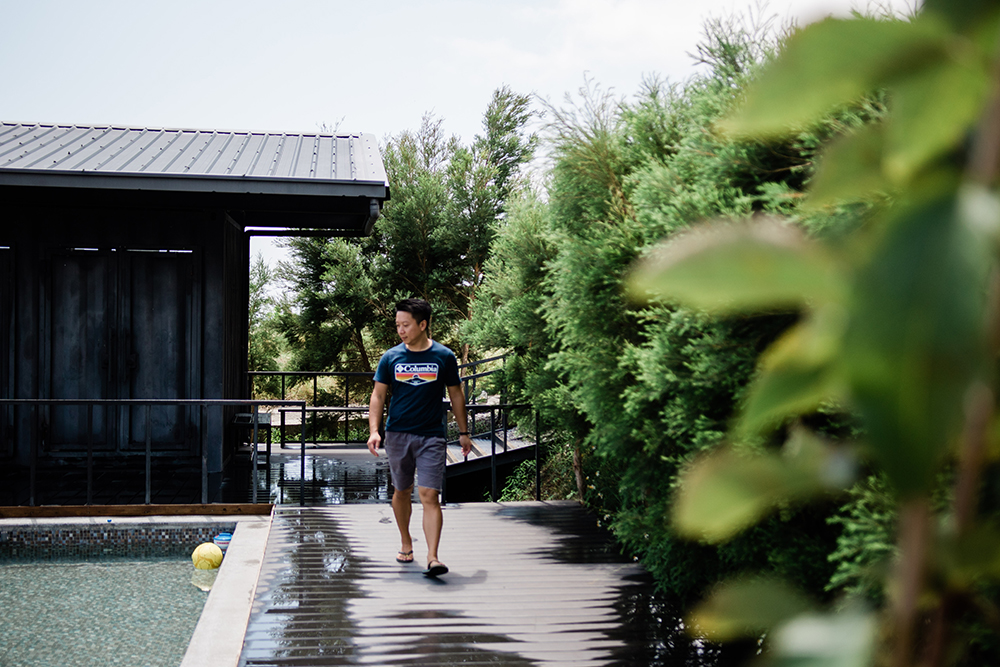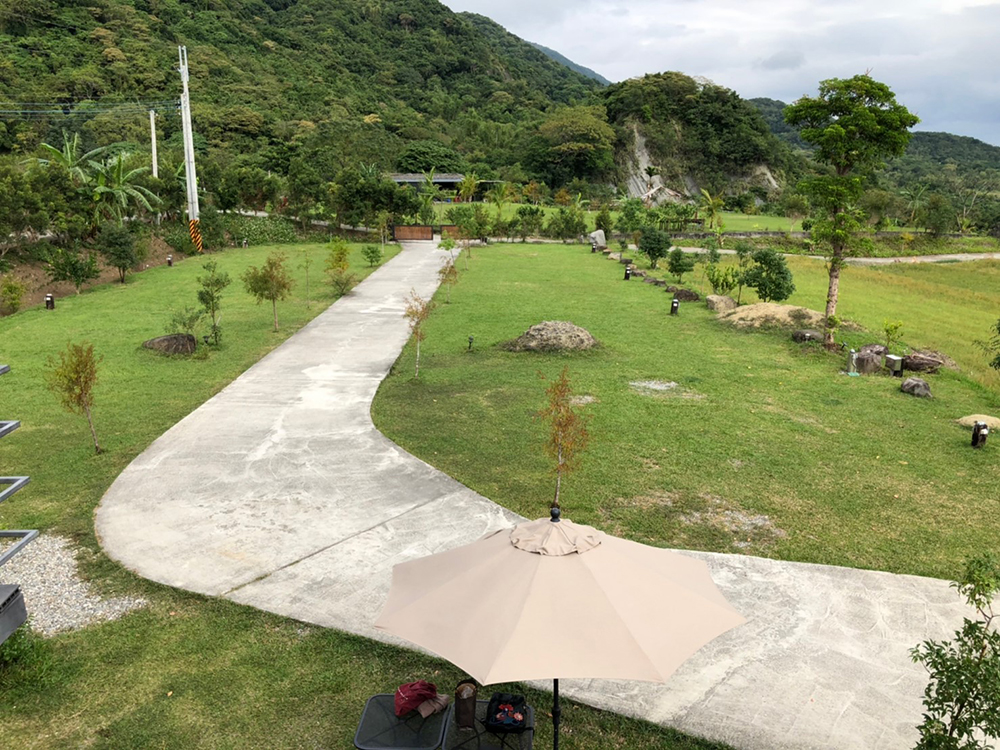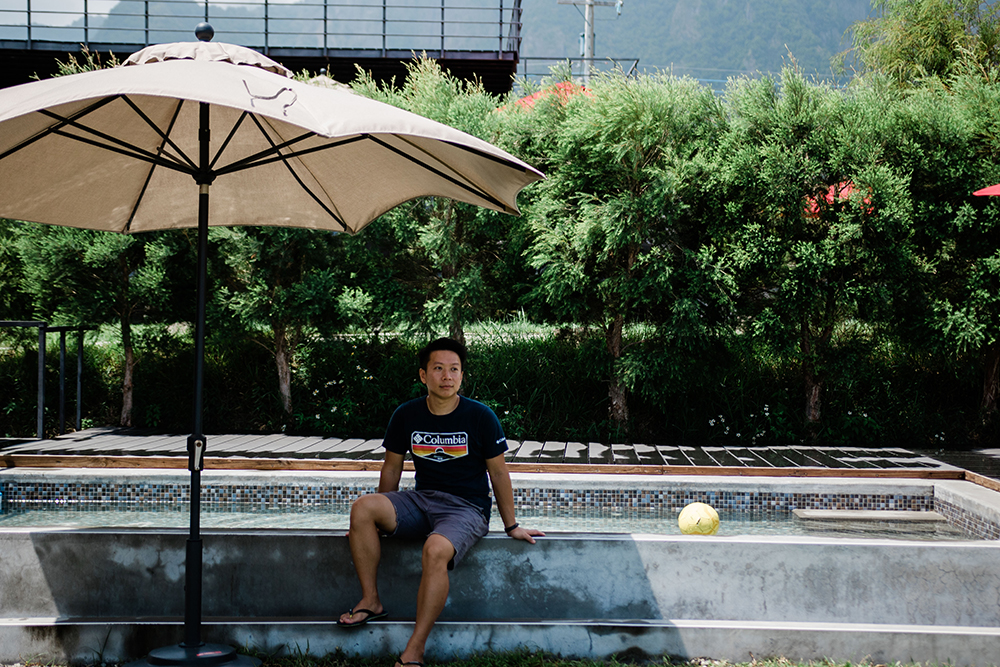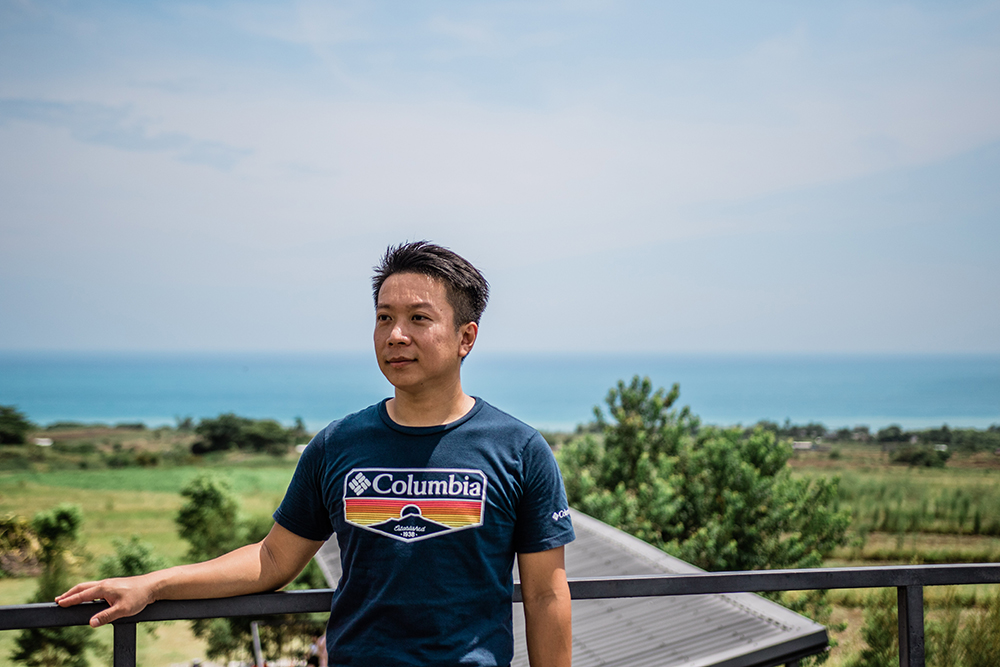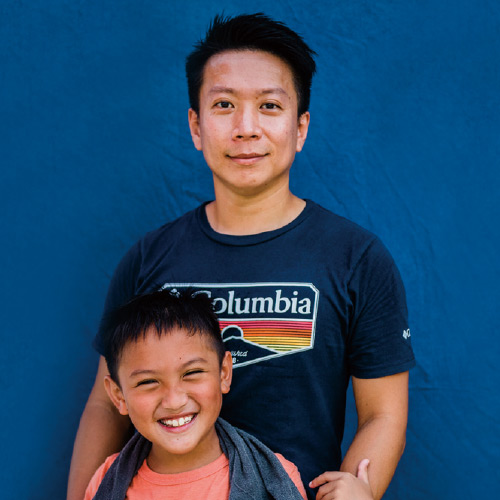 阿翔 Ah-Xiang
在最遙遠的地方,夢想蓋一間自己的房子。
In a faraway place, dreams cover a house of my own.
禾多小酒館 Herdor Bistro
禾多小酒館帶著慢拍,透過阿翔老闆手工甜點,在地物產特調彩虹果汁,優質咖啡,格調調酒的伴奏,邀請旅人一同加入悠閒節奏裡慢舞,同時店內也有販售阿翔利用五年時間,使用有機肥料親自耕作、完全不噴灑任何農藥,種出最天然的禾多米。

「禾多」意指稻禾多,同時也是希望旅客「移」動到花東時,不要走馬看花,而是慢下腳步,認識在這片土地上努力的人、事、物,細細的品味周遭的清新空氣與美景。 因阿翔喜愛設計,禾多的設計也非常別緻,由貨櫃切割成的工業風全黑酒館主體,搭配大片玻璃景觀牆,讓人坐在酒館內依然能擁有180度美景。喝杯拿鐵搭配阿翔的手作甜點,或是來杯個性調酒配上鹹食小點,再望著眼前的太平洋,就是屬於禾多小酒館特有的悠閒時光。

Through owner Ah-Xiang's handmade desserts, a rainbow of locally produced juices, quality coffee, and cocktails, Herdor bistro invites you to join them in a slow, leisurely waltz. In addition, the bistro also sells Ah-Xiang's organic, homegrown, pesticide-free, and all natural Herdor Rice. Ah-Xiang has spent 5 years cultivating his rice crops.

The name "Herdor(禾多)" means rice paddy (稻禾多), but also derives from the chinese character "移" (Yí) which means "to shift or move". This name carries Ah Xiang's hope that visitors will remember to slow down and truly take the time to learn and get to know all the hardworking people, businesses, and organisms of this land when "move" in Huatung. He hopes that visitors will also take time to appreciate the fresh air and beautiful scenery. The bistro reflects Ah-Xiang's passion for design. Created out of industrial shipping containers, the bistro has a very chic appearance, and an industrial dark tavern theme. The bistro has a large glass wall, providing visitors with an 180° view of the beautiful scenery. Looking out at the Pacific ocean with a cup of latte and a plate of Ah-Xiang's homemade desserts, or a cocktail and a plate of savoury snacks, is a leisurely experience unique only to the Herdor Bistro.
服務項目
飲品、調酒 Drinks and Cocktails
甜點 Desserts
露營區 Campsite
露台夜景 Night views from the terrace
外燴餐安排 Catering Arrangements
聯絡方式
聯絡電話|0936-880171
地  址|台東縣長濱鄉三間村真柄47-20號 Taitung County, Changbin Township, Sanjian Village, Zhengbing, no. 47-20