〈 回首頁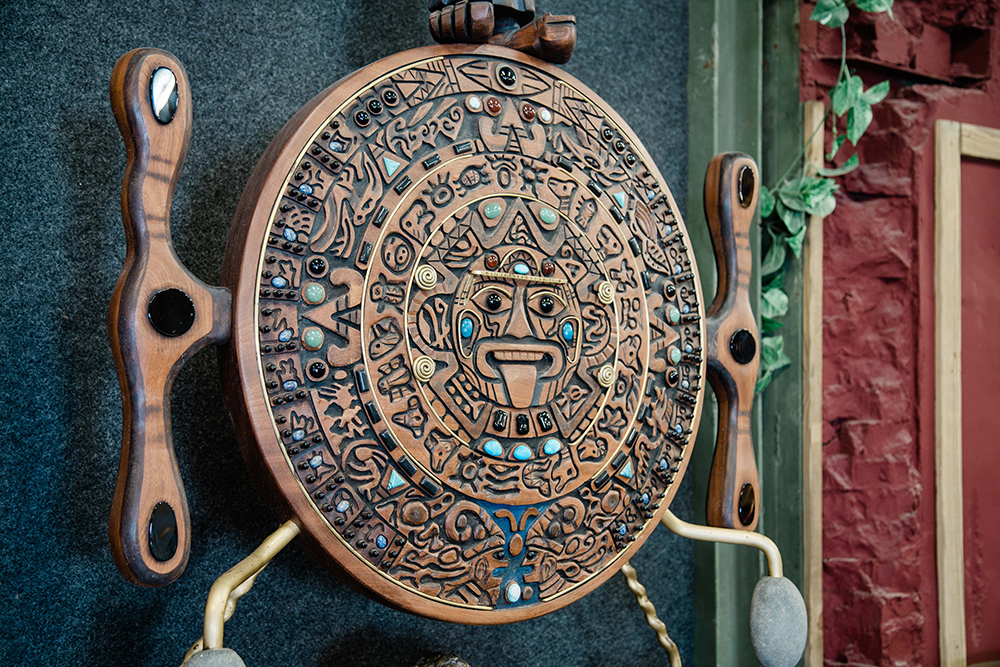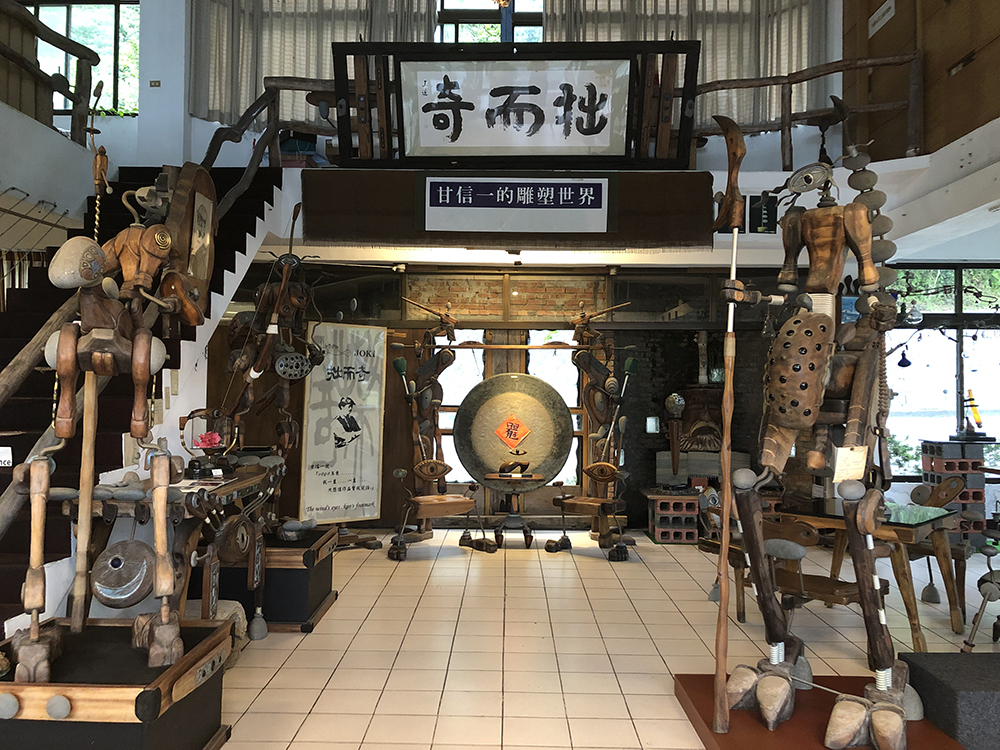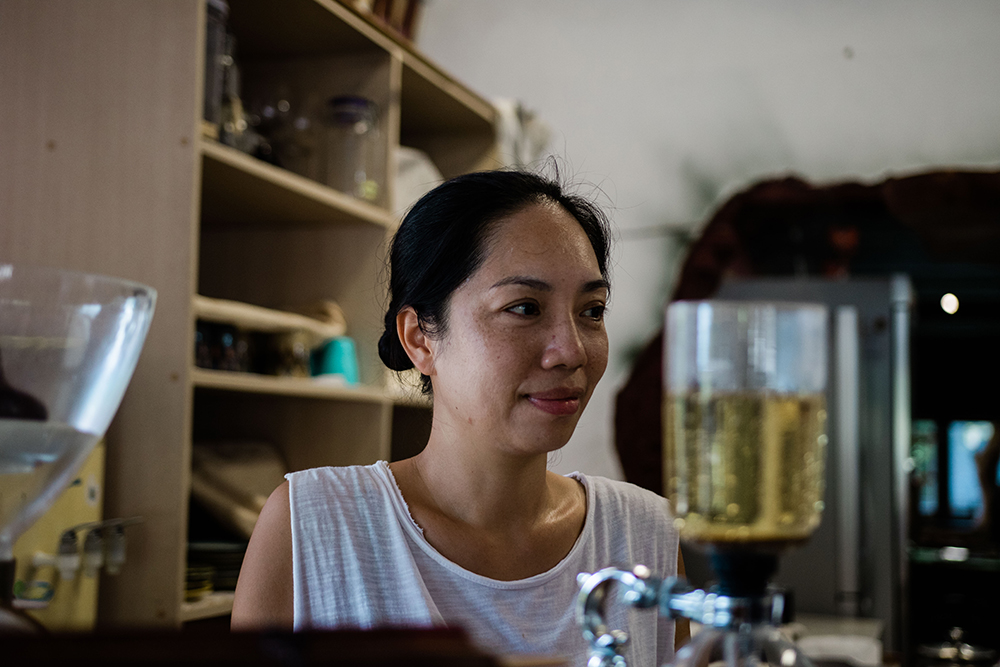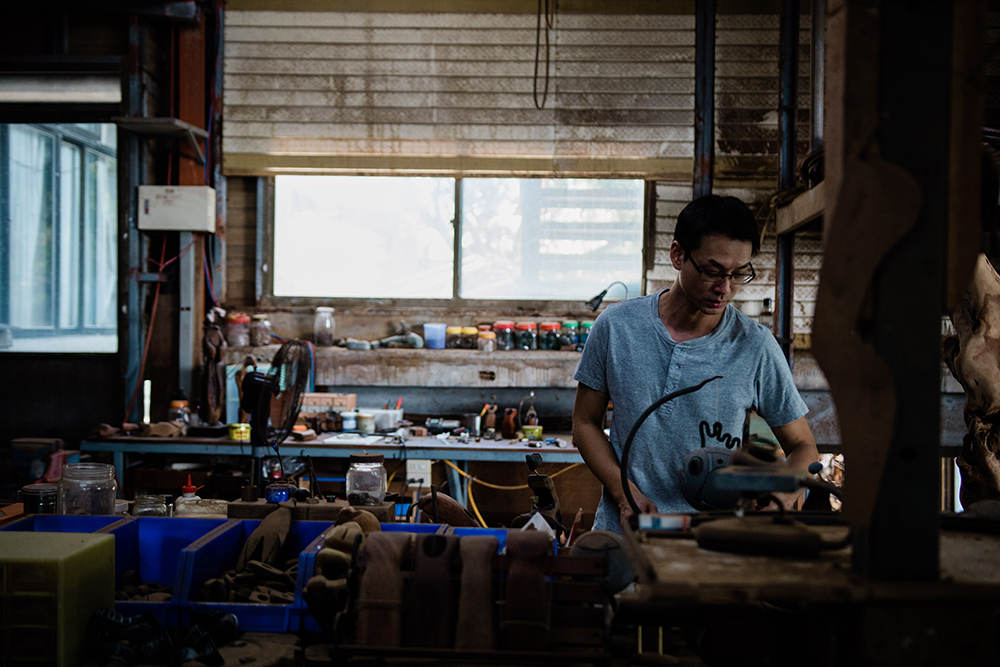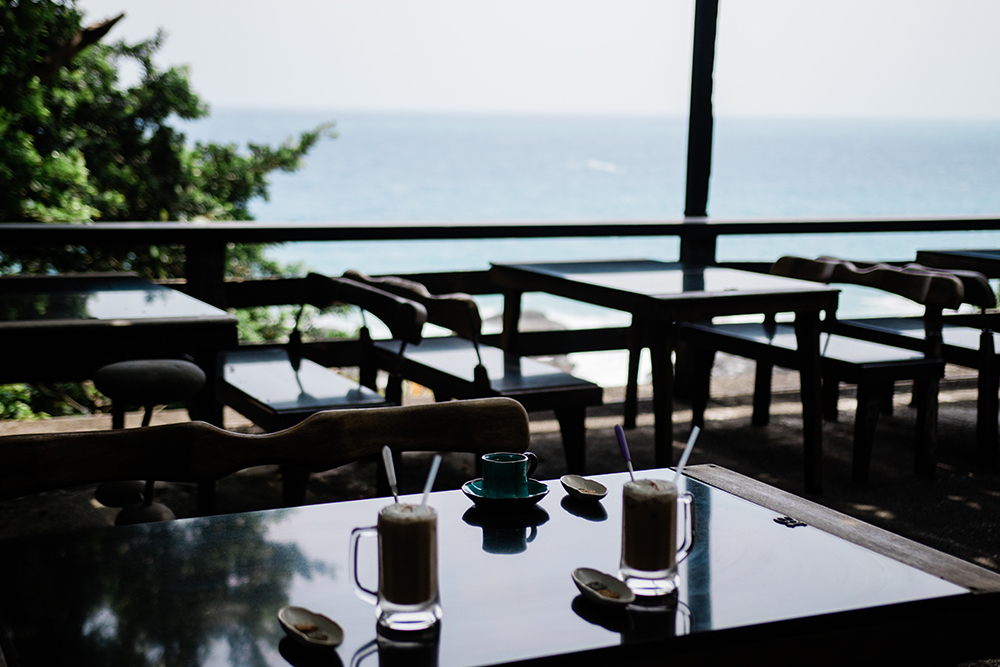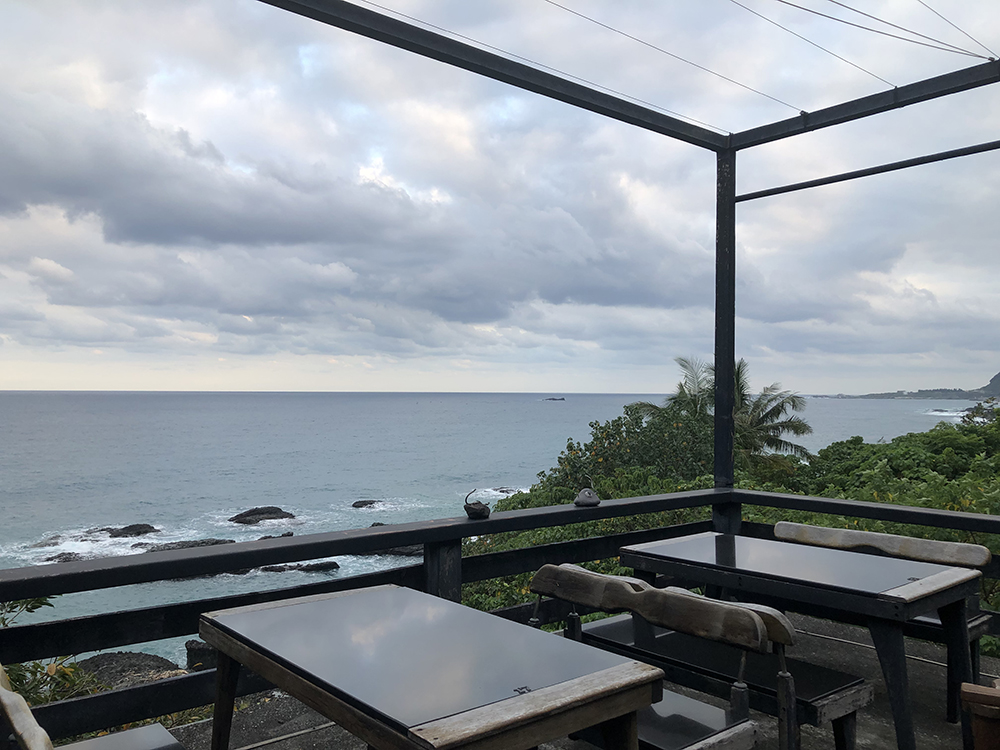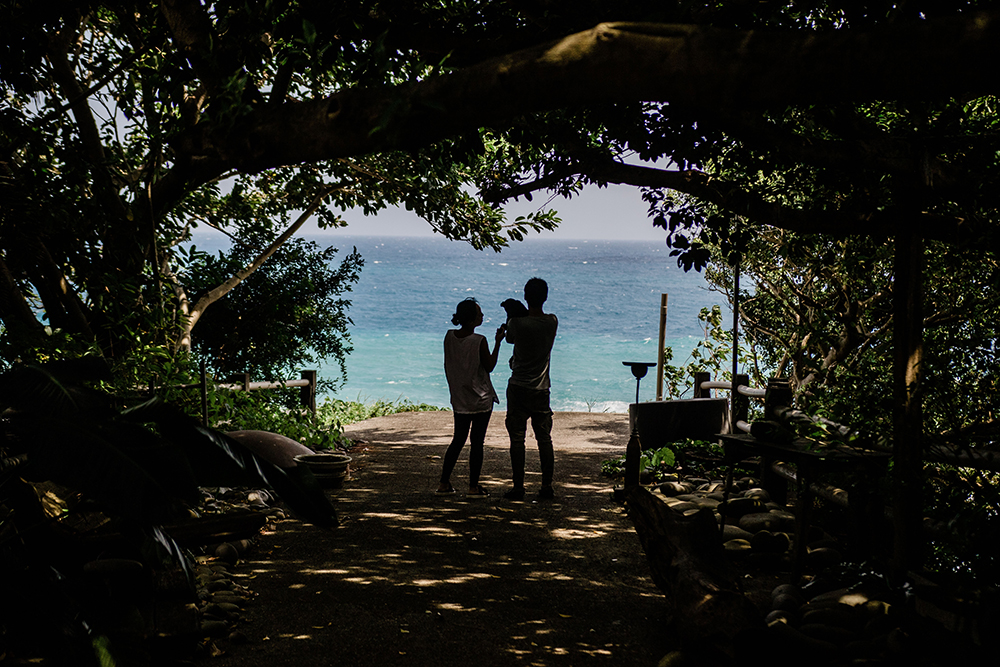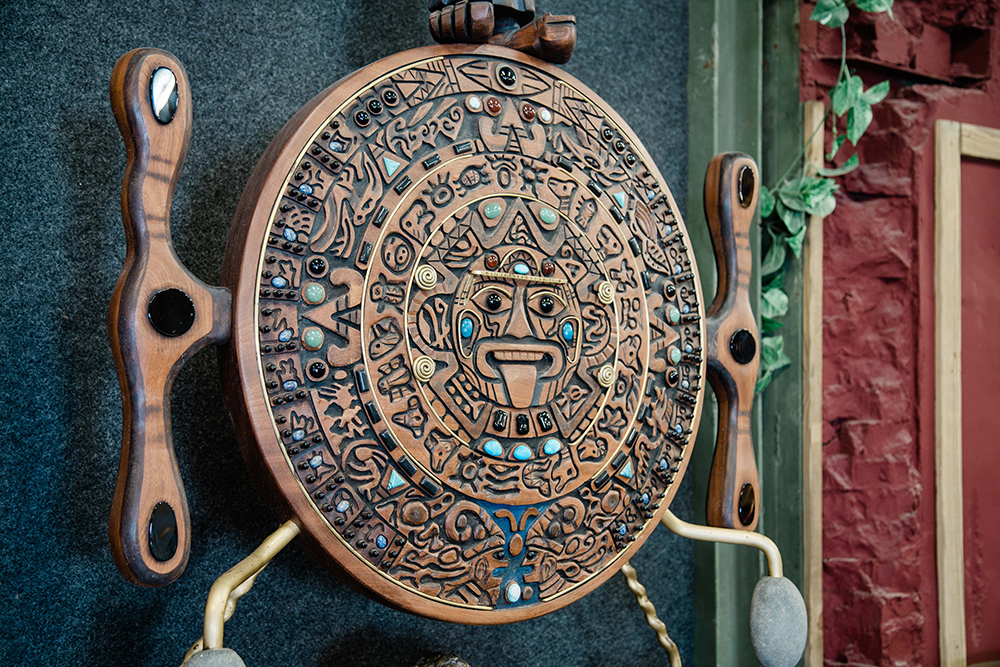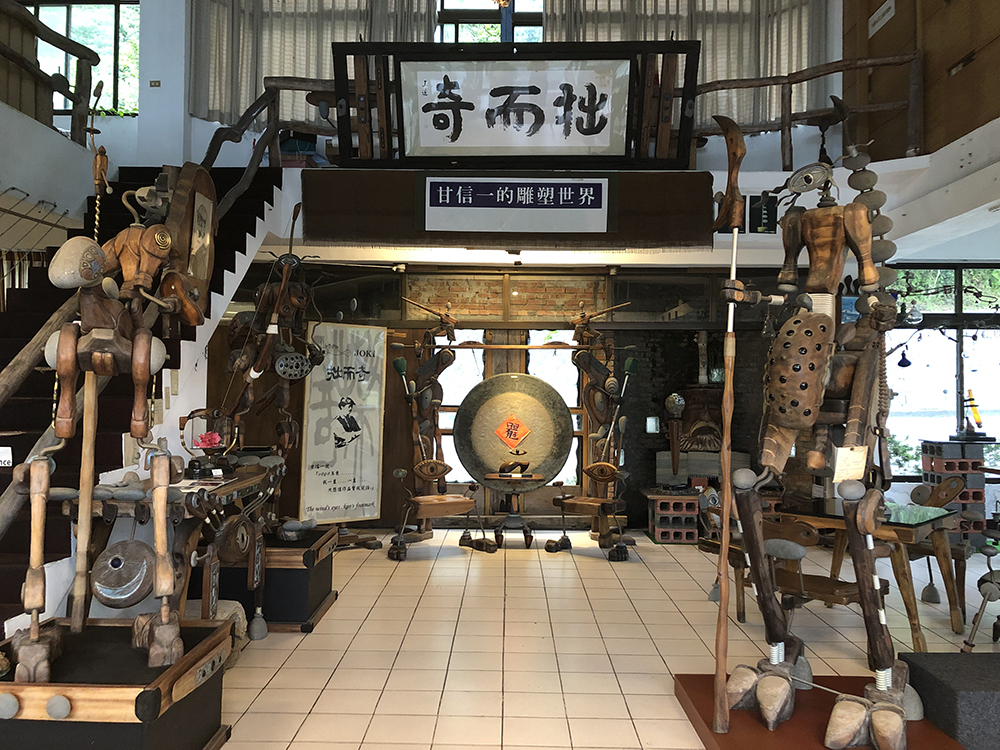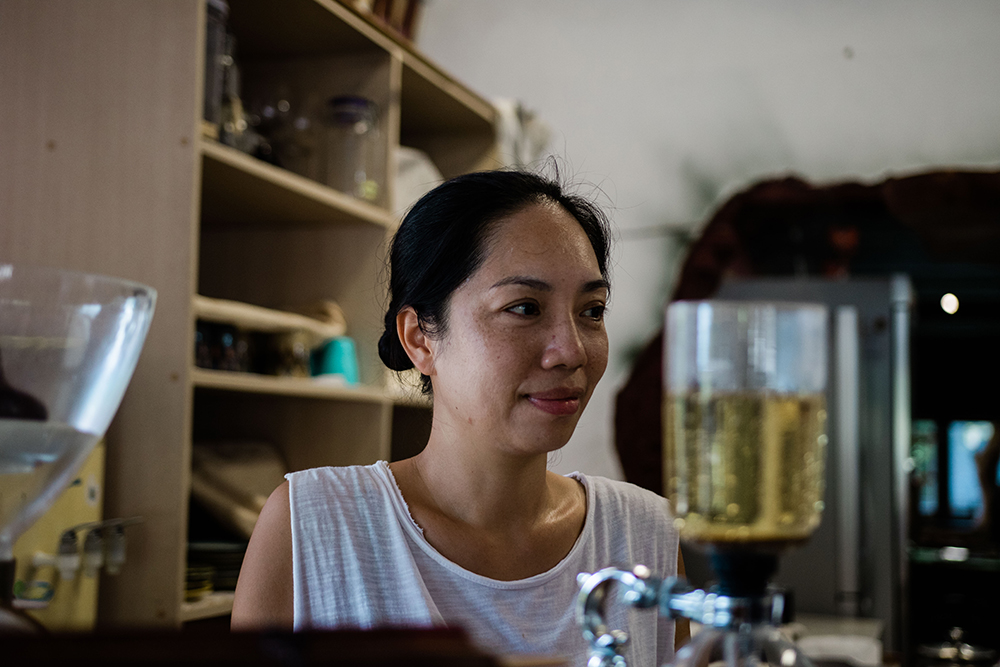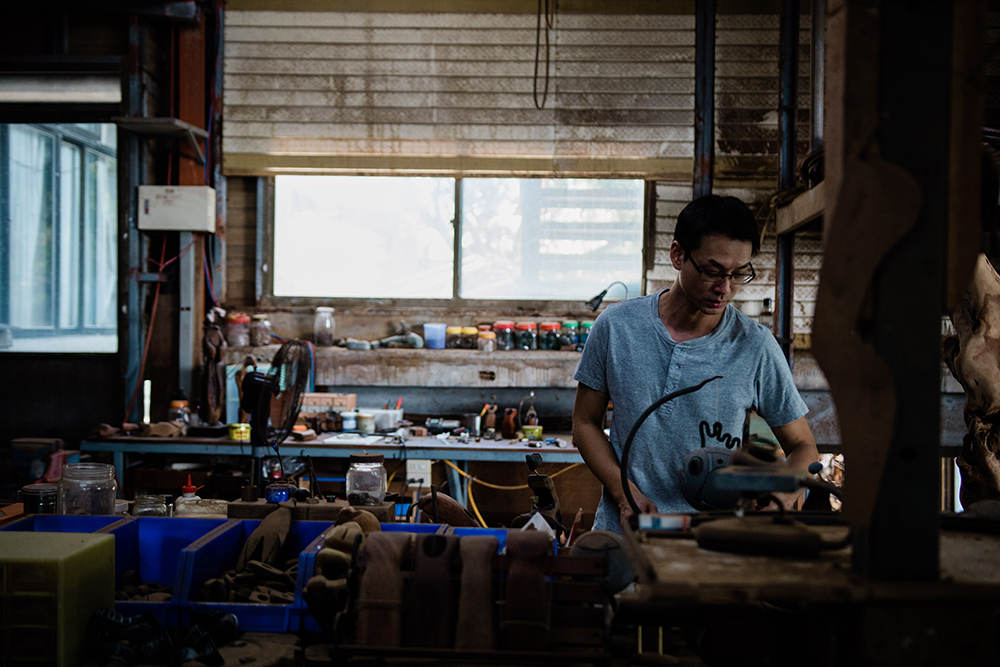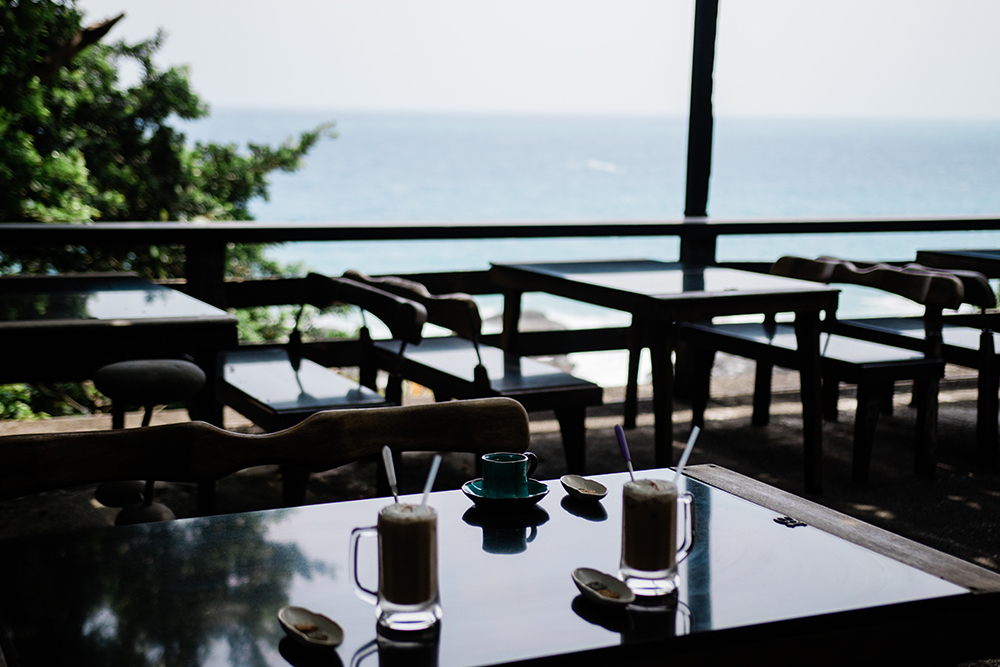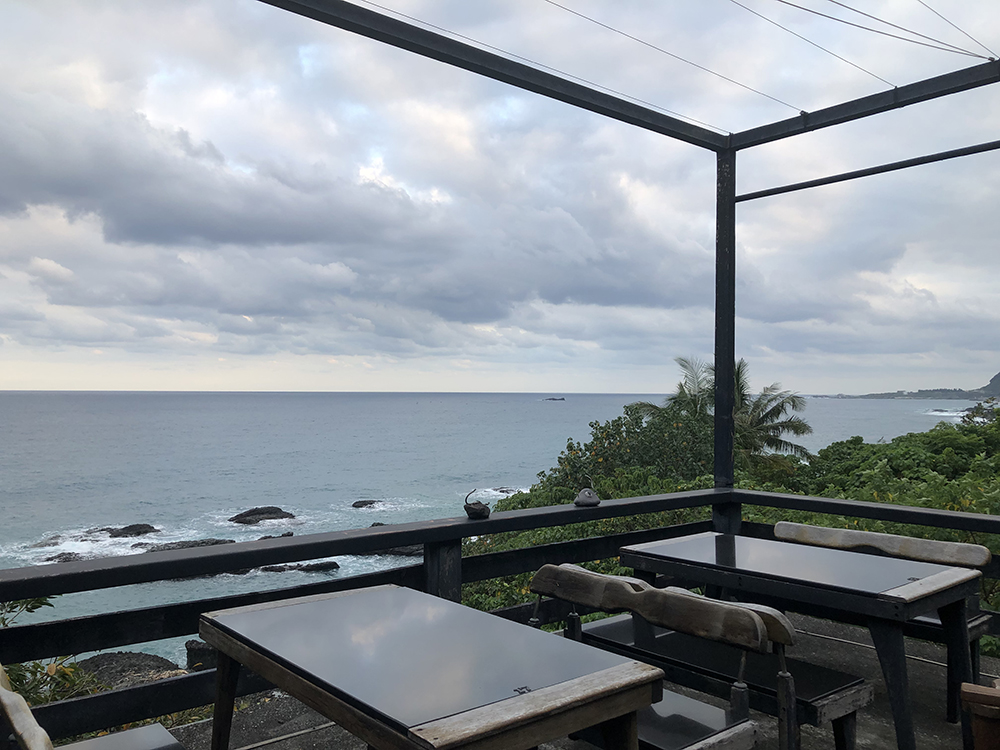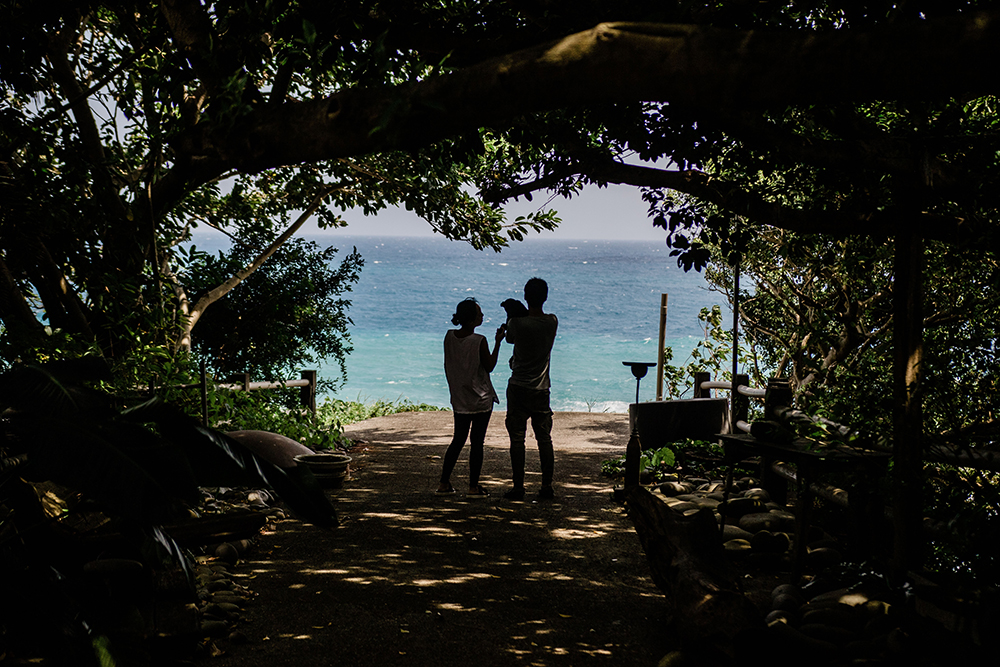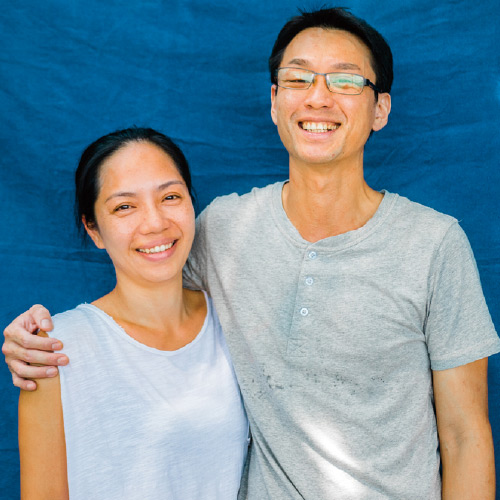 阿呈、亞羚 A-Chen and Yaling
我們有個秘密基地,有緣份才會告訴你啦。
If you get the chance, we will tell you about our secret base.
拙而奇 藝廊咖啡 Joki Art and Coffee
拙而奇JOKI是由甘信一先生及其工作團隊於1996年時在花蓮石門成立,主要以石、各式原木與金屬銅等三元素進行複合性材質創作。在東海岸山水的涵養之下,甘信一先生將其對生命的感動與想像,以創意重新解構組合,透過點、線、及不規則圖塊的交舞,讓作品跳脫事物表象的束縛,直接與觀賞者進行心靈對話,令人忘我於神祕境界當中。

大腳丫和眼睛所組成的品牌圖像,象徵著拙而奇JOKI一直以來所秉持的精神:「對生命充滿好奇」,人類必須透過自己的眼睛去觀察,用強而有力的腳去印證,才能真正感受到生命的豐富與多采多姿,所謂藝術也正是來自於此種對生命的感動。

Joki was founded by A-Chen's father Mr. Gan Xinyi and his team in Shimen, Hualien (1996). The complex creations are mainly composed of three elemental materials: metals (such as copper), wood, and stone. Under the aegis of the east coast mountains and bodies of water, Mr. Gan Xinyi manifests his imagination and emotions in his artistic creations. A choreography of dots, lines, and irregular shapes frees his artwork from the shackles of physical representation and lets his artwork go beyond the surface appearance into a spiritual level that speaks directly to the soul. Leaving viewers lost in a mysterious realm.

The brand logo with it's bare feet and eyes symbolizes and represents the spirit of Joki "Life should always be full of curiosity". Humanity must observe with their eyes and let their feet carry them through experiences. Only then will humanity be able to truly experience the richness and vibrancy of life. The true origins of art officially comes from our experiences in life.
服務項目
藝術雕塑展售 Sculpture Art Exhibition
飲品 Drinks
下午茶 Afternoon Tea
#甘信一 #藝術雕塑 #複合材質創作 #鵝卵石 #原木 #金屬銅 #咖啡廳
聯絡方式
聯絡電話|038-781616
地  址|花蓮縣豐濱鄉港口村石梯灣3號 Hualien County, Fengbin Township, Fakong Village, Shi Ti Wan No.3